Working title: White Stig (wife's rav4 is the original Stig)
This'll be my build thread for our new truck.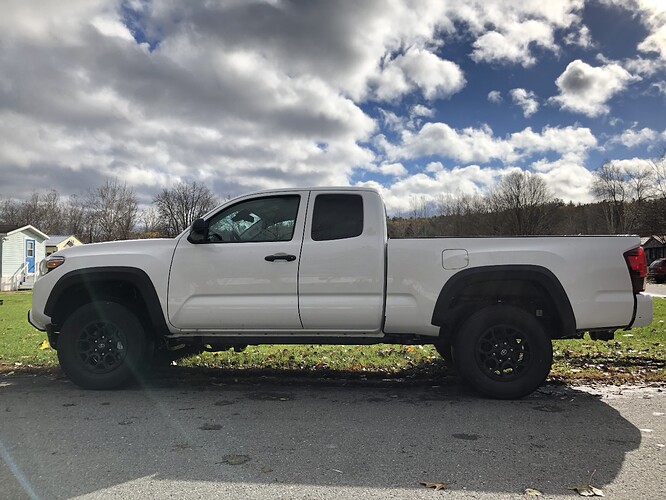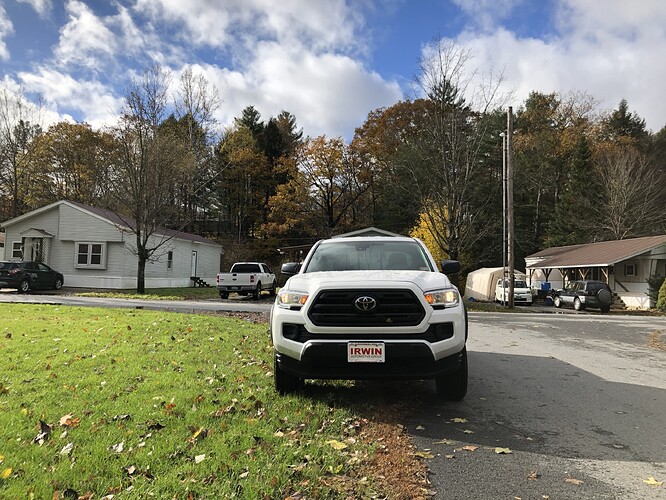 My current dilemma: convert to an aluminum flatbed, or keep stock bed. I can get a basic aluminum for around $1800, and could probably sell the original bed for around the same.
Thoughts?
Britt is opposed for mainly aesthetic reasons. She feels a flatbed will ruin the look of the truck. I guess I can see her point.