Hello folks. Customer texted me a picture of a concrete pad he wants me to pressure wash. It's a painted concrete. Paint is peeling in some spots and does not in others. He doesn't know what paint was used to paint the pad and neither do I.
What would be the paint stripper to use on something like this?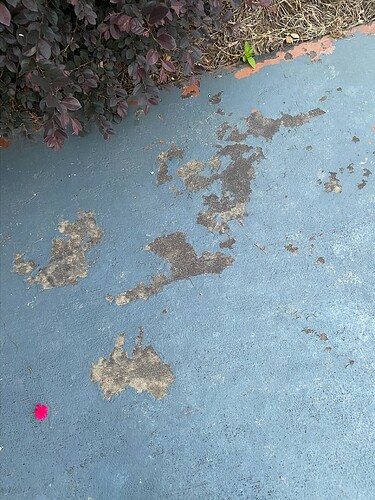 Thank you all for a wealth of knowledge being shared on this forum. Loving it!