Anyone have problem uploading pics??
Yea it says it uploads but nothing shows up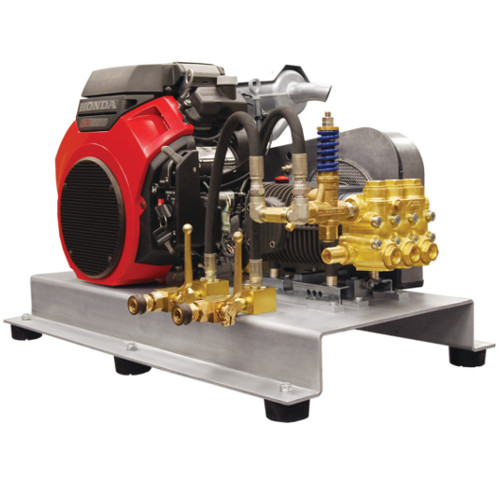 looks like it worked
I tried mine from my phone did you use a phone or computer?
Yea used my phone nothing working
Sounds like a job for the admins… Oh Chris
Yea just tried again won't work
If the picture is high resolution the file size will be bigger. I think there's a cap on mobile phone file size uploads.I don't know the exact size. I had that problem early on but changed the resolution of my camera and the problem stopped.
That is a pic of a nightmare for the buyer and merry Christmas to the vendor who sells that crap
Ok just fixed it on my phone … pics post on my other topic… thanks
I quoted 150 for just the dumperpad and the small walkway in that picture. You think I went to cheap??
Always used my phone before. Today is the first day it did not work… I havent changed any settings or resolution., it could be that with the changes we is making to the forum,that they reduced the acceptable file size??? Oh well
the pic of the machine on an aluminum skid with 2 discharges and an unloader hanfing off 9 threads on a cheap pump
Didn't see that… Haha a. Just looked at it
Had to use photobucket to upload mine just now
It's a comet tw8030, not a face of comet?? Just wondering about your opinion on it, I dont own that unit but I know of a few guys running those and they seem to like them
Find one that has more than 2500 hours and see what they think about it. Aluminum vibrates so much holes waller out and you can't keep the belt tight or pump aligned. Unloader snaps off. Comets are crap. It's a smidge over 8 gpm so when split you only have 4 gpm each. Much better ways to spend money in my opinion