Lets play a little game called "who can guess the under bid price".
So long story short.
One of my long time condominium complex clients that I do a full complex wash every year wanted another estimate on a new complex they just aquired. Now obviously they want to use me because of our relationship, work ethics, ect. But of course the HOA board needs to get a couple more bids with mine. I will always work with them to ensure we get on the right numbers to make it happen. Well not this time…
So my contact called me and said we have a problem. My bid and another were right inline with about $1k difference which is normal. The third bid was a different story…The board said it was a no brainer at that price. My contact had no say at that point.
120 Townhouse complex.
1800 to 2000 sq ft each
Two story each with second story decks.
One car stand alone garages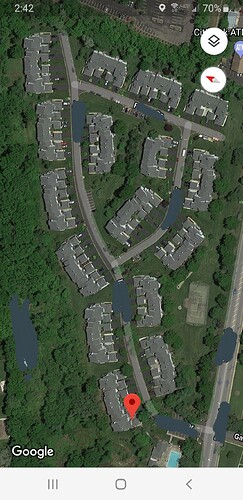 My bid:
119 units
$168 per unit.
Full wash including decks.
$19,992
Here is the game…
Lets see who can guess the winning bid!!
Ready…
Go