Here's my next project…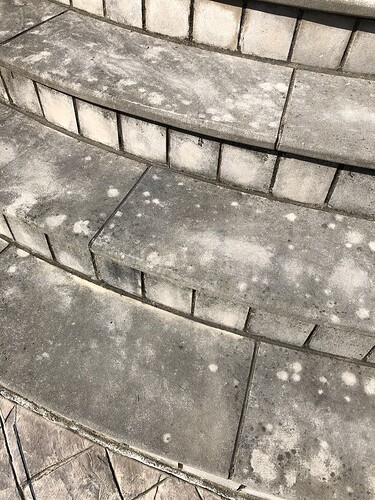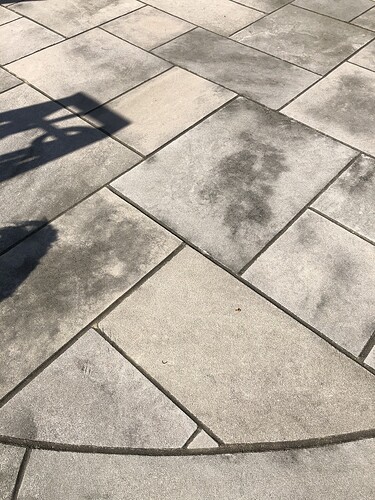 It's definitely limestone so I'm assuming the nozzles on my surface cleaner will have to be swapped but what pressure is safe on this stuff? Right now I'm running 8/2500 at the wand.
I'm also assuming some SH will have to be laid down first, but this is a high end patio and I can't have this turning weird colors.