I really want to try that lol
Come on up next winter! You and @Racer can fight over who runs the loader.
Throw down some sh and wash the lot
Kinda cold. The sh would be slow

Gotta use that secret 24%
Man seemed like you were driving fast
Were you able to move any snow or was it all melted?
Shhhh don't want new folks to hear!
That was pretty slow! It was 3 inches of slush.
So, I made the most Redneck upgrade to the beast to date… the trucks AC doesn't work and it was going to cost thousands to repair. The heat is just starting to set in here in Illinois and it was getting unbearable.
Now I can stay ice cold and leave it running while I work for a cool place to take breaks! Plus having a nice new generator is cool! Of course it's a predator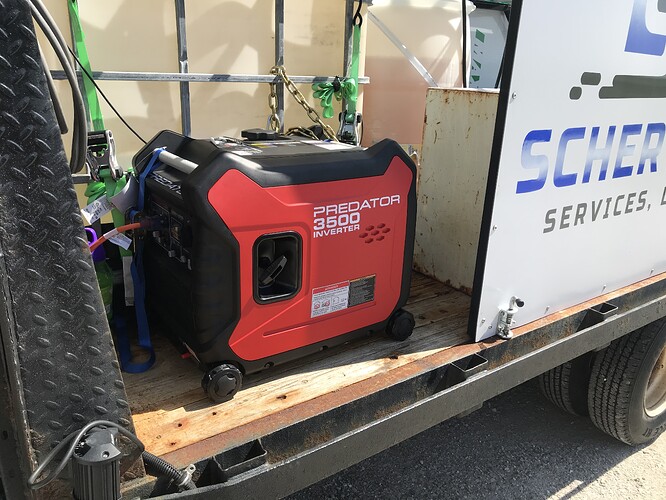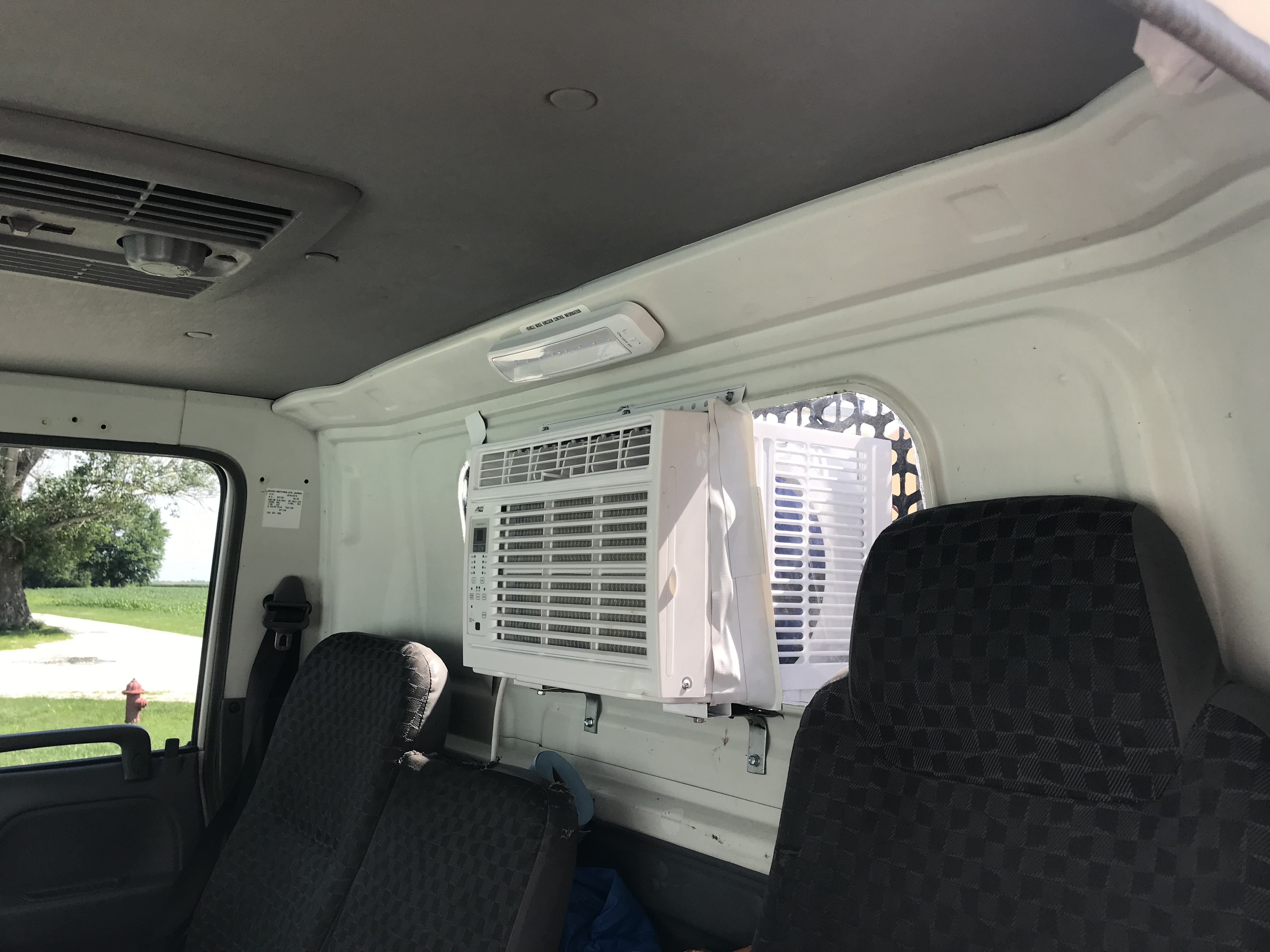 @Innocentbystander would be proud

The duck tape is best part
That's high dollar gorilla tape!
The plexiglass is caulked in! Only tape is at the ac and glass so I can remove it if it craps to bed.
You got about 6 guys at the road department falling over laughing with this one.
They can laugh all they want! I'm COOL with it

They all think your a genius. The one mechanic said hes doing it to his uhaul.
I tell ya, it's the most Redneck thing I'll ever do! But I'm sure glad I did!