It's us android guys again I think, me and @Hotshot were down yesterday
Wow, this coming from a guy who can't use a drill without visiting the ER! Hahahaha
Communication device of the discerning…
No Er visit was required for that ordeal lol
Man, don't make me laugh that hard… my stitches will pop out.
The second time you mean… thought the first broke it
Ripped the tendons off the bone.
At least my search bar works!

Agh well o stand corrected… also what kind of crazy ■■■ drill were you using? Didn't know dewalt made one with a 350 in it…
I was using a step bit lol
Full disclosure, I've never used a step bit before (they are awesome if you use them safely)
Darn, that's cold…I hope it snows all next week for ya!

Ahhh yeah that explains it. Super handy tool, but they will grab in a heart beat. I'll tell on myself here. In woodshop in HS I was using a sanding mandrel in the standup drill press to finish the inside curve of the gun rack I was making. Now I was rushing and pushing far harder than I should have and that sucker caught, ripped out of my hands and smacked me in the ribs hard enough to fracture them. I was purple for 2 weeks. Shop teacher had zero sympathy, called me a dummy and used me as an object lesson in what not to do! And it's not gotten a bit better in the last 20 years Ha!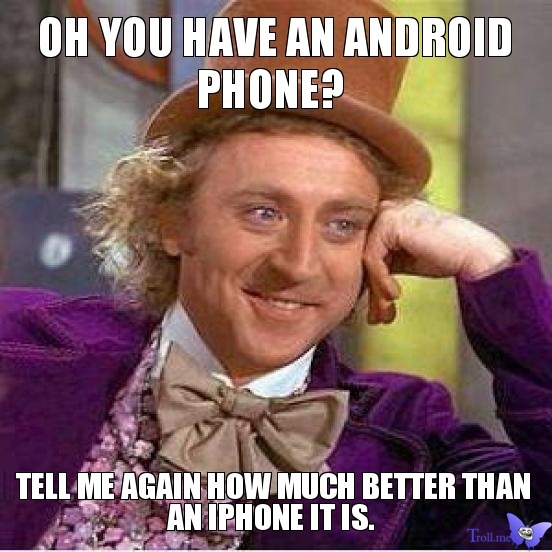 I donated a couple used small engines to the high school auto shop a few weeks ago. Our football coach was also the shop teacher. He informed me that they are shutting down the auto mechanics class. I'll be raising a stink with the school board about that.
Shop class was one of the best classes I took.
It's really a sad thing but becoming more and more common. Your "Shop" courses are more expensive to run than another mandatory lit class because who doesn't need another course on post modern literature and its impact on cultural diversity… …
Schools have gotten so risk averse on absolutely everything. Its nuts, few if any male teachers, (My daughters school has 2 men in the entire school, the principal and the head custodian) and the courses taught are so far removed from reality. My baby girl brought home a math sheet where she had to show 4 different ways to show that 5+4=9 …
I need to stop or I'm going to have to get in the whiskey…