I believe I've read over all the related posts on tile roof cleaning. This one had some good input but no answer.
I just moved to LA and not sure about these clay tile roofs.
What's this black stuff?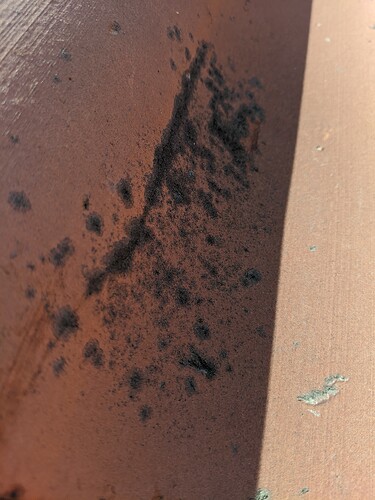 I sprayed some EBC (degreaser) and rubbed it a few times with a surgical towel. Below is what it looked like (after the 1st round):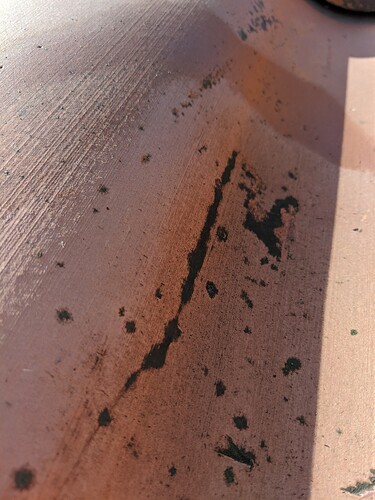 Then, I did the same thing 3 more times, and this is what it looked like: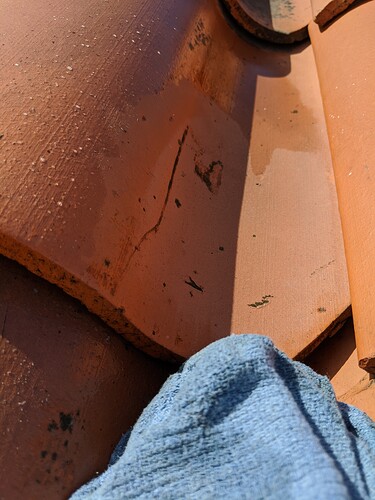 There's still some black remaining (maybe 85% gone).
Does this need bleach? If so, a 4% mix or something? (I should have had bleach on me)
Would you need to lightly pressure wash it off afterward?
Thanks in advance!
-Micah