I washed a house last week. Some of my run off ran down the asphault driveway and dried causing lighter colored runs. The home owner had recently had the driveway seal coated so the stains appear more obvious. I've never encountered this problem. Simple fix would have bee to rinse my soap before it dried.
This is a pic of it after scrubbing it with a light degreaser mix and another scrub of my house wash mix. It bleneded a little.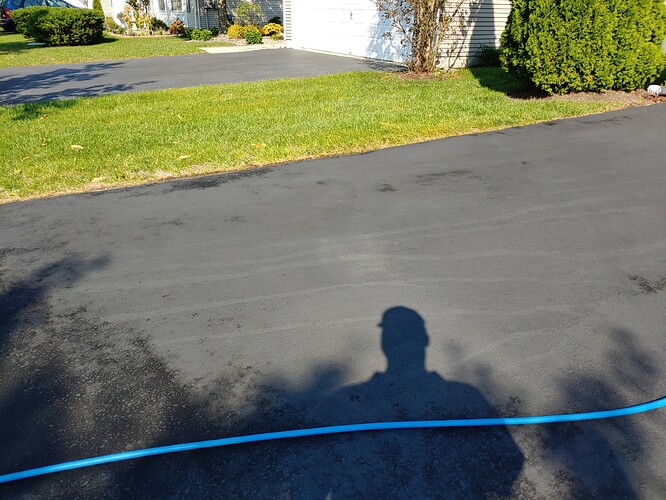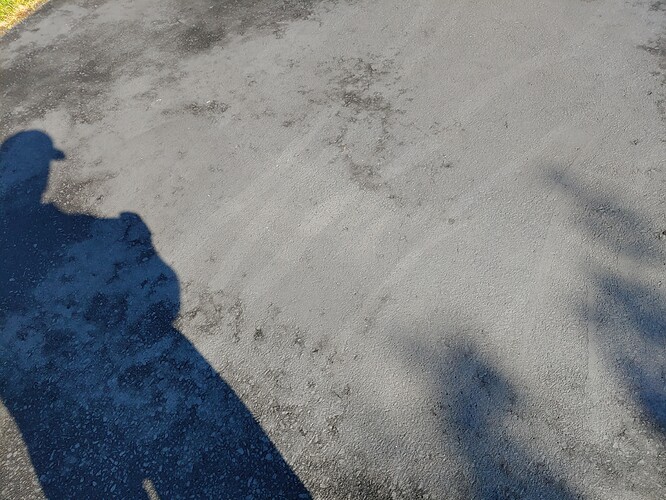 I used a high pressure tip with no luck. I did one more scrub with a degreaser because that seemed to lighten the most. I left before it dried. I hope it dries better than the above pic.