I'm a bit frustrated with my remote injector setup. The past couple days it just doesn't draw much, even after swapping injectors and verifying my electro valve is working by blowing through the hose.
I do have the bucket on the ground though, but even with it in the trailer it really doesn't draw worth a flip compared to the old way of dropping the hose in and turning the plastic valve.
Is there a maximum hose length these things will draw with? Is my valve junk?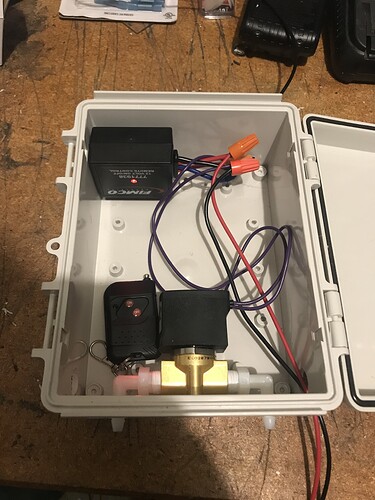 My inlet hose is about 4', outlet to the injector about 5'.