I got a call for a large house yesterday, she wants the usual done such as concrete and soffits. However her chimney is loaded with algae and what looks like soot…
I'm not really asking about what to use, my issue is the painted deck directly below. I can have someone hose it down thoroughly as I'm x-jetting but could use some advice from someone that has encountered this situation.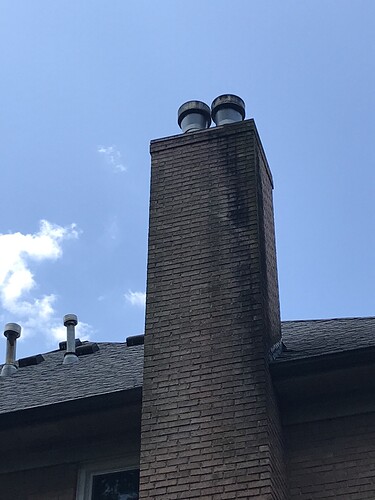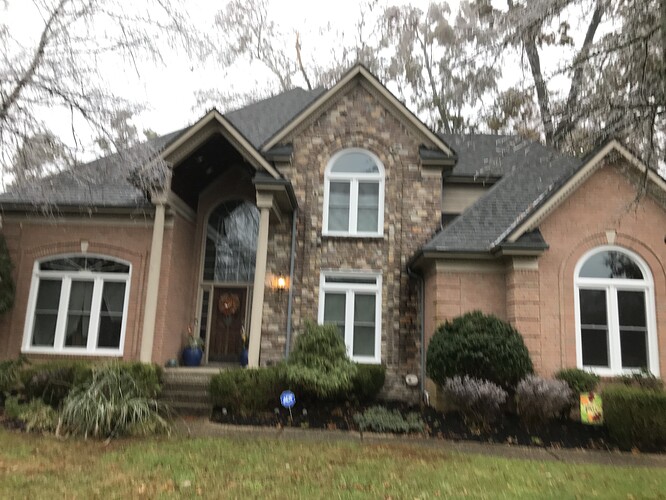 She also has wood painted soffits instead of vinyl, really dirty but not sure if I can use SH on those.
BTW those dark spots on the house pic are just shadows, the stone looks decently clean in person.