I see PA has released a new Turbo Nozzle - UR40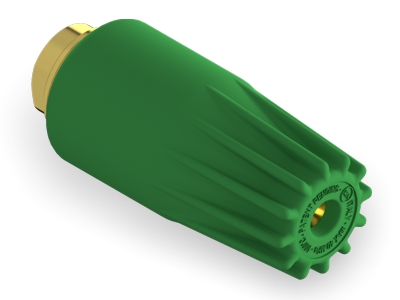 One website says:
New Low Vibration Model for greater comfort during use
High strength ceramic seat to reduce wear
360° any position starting
Hydrokinetic energy creates a 20° cleaning angle by drawing an empty cone

I had original thought to buy UR36, but then I saw this UR40 and I got intrigued.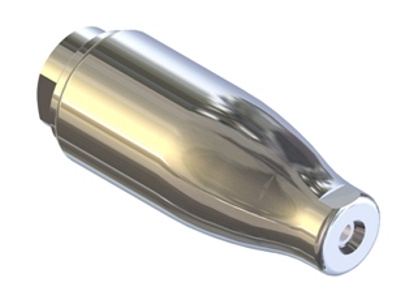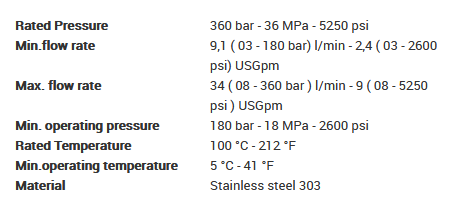 Equipment:
GP 4350psi/6.6gpm (could go up to approx. 5000psi/8gpm) - Honda IGX700 + hotbox
Any experiences or advice?