Biggest job in three years, took three hours…kinda shocked to be honest.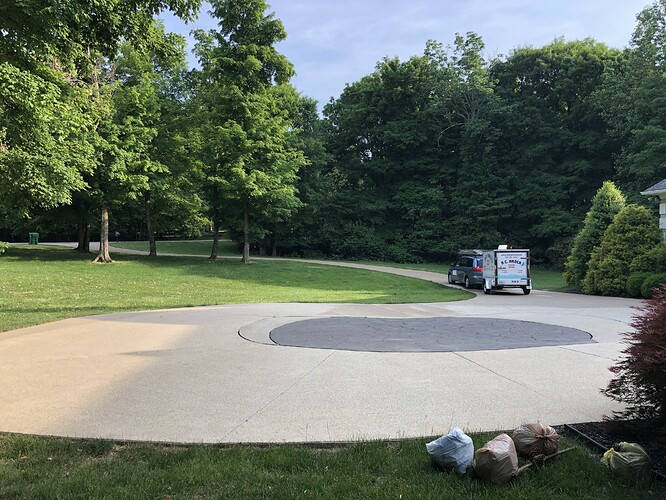 I post treated with 3-4%, let sit for a while but this still wouldn't disappear like it usually does.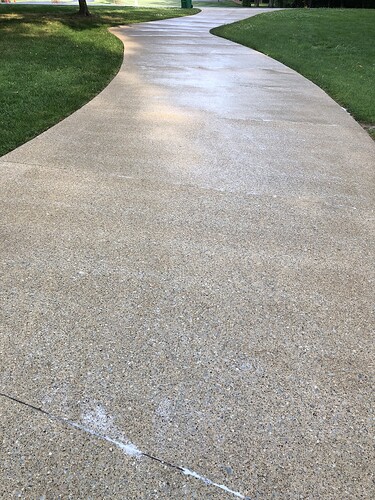 I tried hitting it again and rinsing 20 minutes later but nada. Finally just said the heck with it and housewashed post treat and called it a day.
I'm always up for suggestions, aside from heat, what more could I have done?