Last week, my first piece ever went out on that Thursday and Friday…to almost 9,000 addresses.
It was a networking group card that I had a space in, first ever time doing it for all 8 of us.
Was a total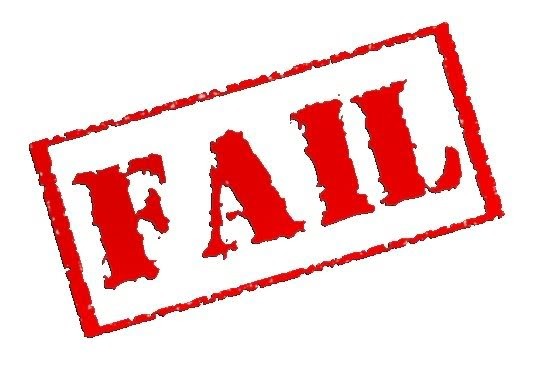 I received 2 inquires from it, just tire kickers…
Oh well, it was worth a shot. At least I was only $280 bucks deep into it.
Definitely have to go a different route if I do EDDM in the spring