I have a restaurant owner that says he needs his wooden tables pressure washed.
Question 1. Whats the best way to go about washing these so they don't get splintery
Question 2. How much would you charge?
Question 3. Should I ask for free tacos for a year for payment? (just kidding of course)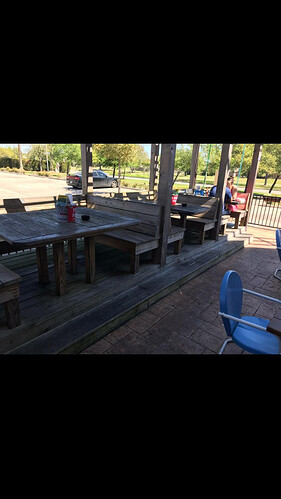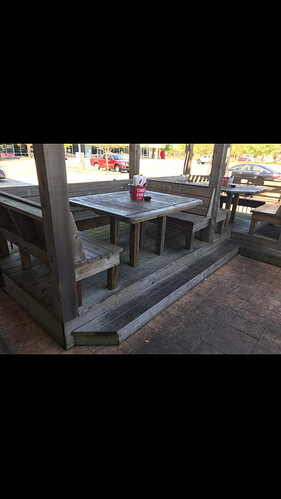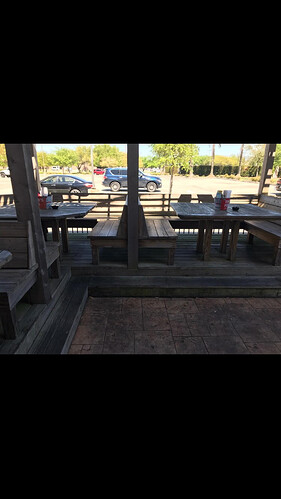 Thanks in advance!