In the market for my first real surface cleaner, believe it or not. Have a small garage floor to wash. (~3600 sq ft)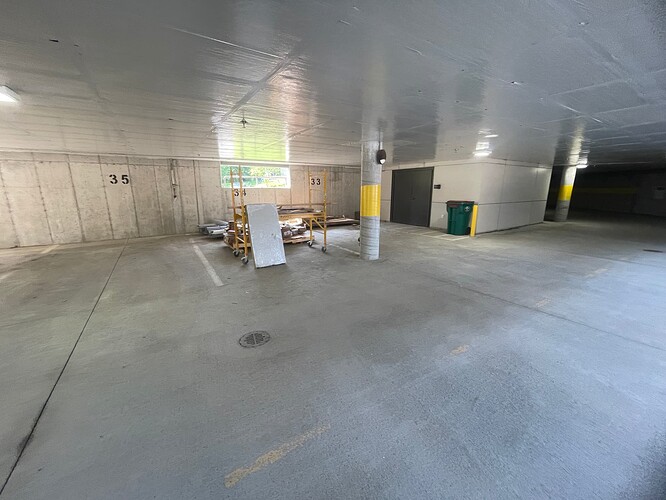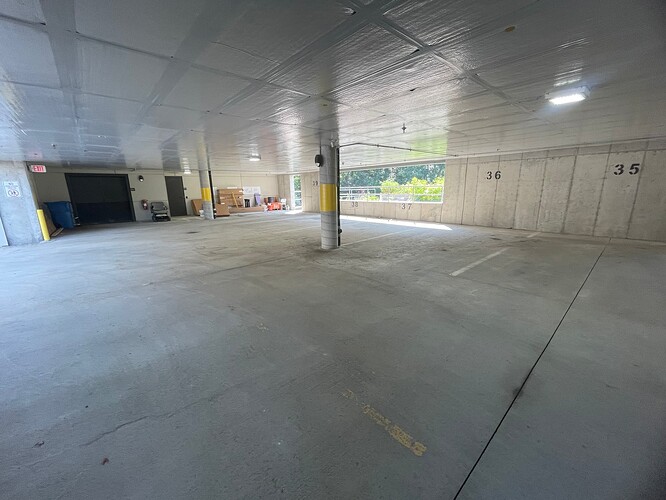 For very occasional use, which will fit me better? The 16" Ultra Clean, or the 19" Classic?
Y'all know what I'm running: iGX700 with a Udor 8@3500 gear drive.