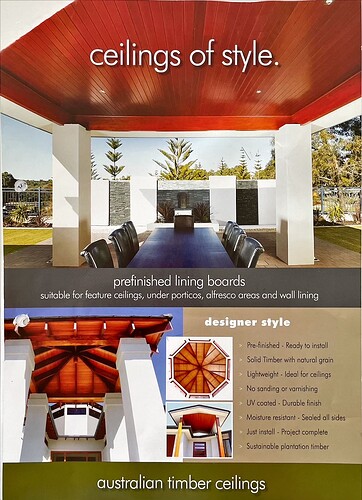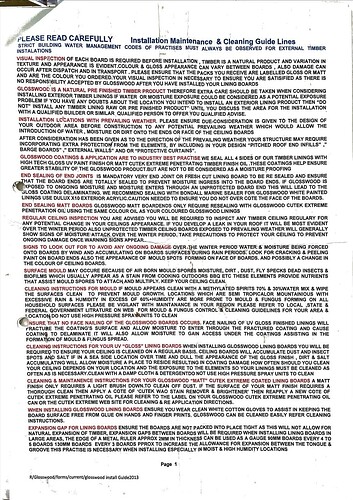 Hi Gents,
We attended a home to quote today. This timber cladding in question was on the front and rear deck ceilings. It will be impossible to Softwash the home without getting this stuff wet.
Clients are owner builders who supplied me with the attached brochure and care instructions of the timber at my request.
I will be recommending client waiver on this or a walk away from myself.
Let me know what you would do?
Thank you in advance for your 2 cents!
Thank you,
Jeremy