Hello Gentlemen
I hope some of you have some experience here, Im planning to use 2 x 80 gal (2x300L) water tanks. I get them at a decent price of 60$ish a price from a baker factory that use it once.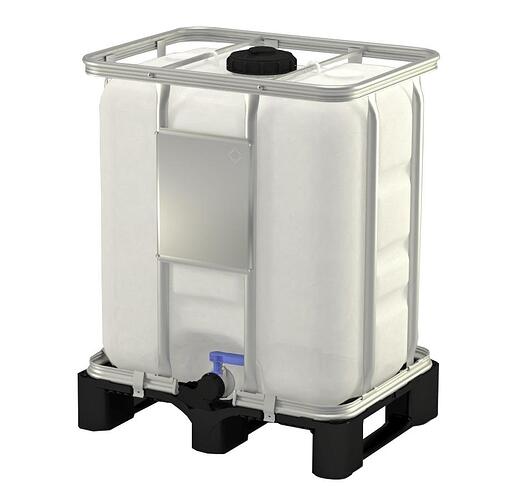 Planning to use 2 tanks to reduce water moving when driving, and plan to add water drainage pipe inside of the tanks for better stability. Another benefit is that I could use one tank as needed to fill RO water for window cleaning, and the other for PW. Or even use on demand what is needed. PW Honda IGX700/8gpm.
For SH, Im planning to use a 55 gallon tank? Too much perhaps?
Weight capacity on the van is total of 2200 lbs (1 ton).

Im seeing people drawing water from the bottom with the IBC connector at the bottom, and Im seeing people installing drop tubes. Is there any positives with installing drop tubes rather?

My first initial thought was to just use the IBC connector at the bottom and serial connect them there, perhaps make a pipe between the tanks on top to equalise the water better? Sounds good or stupid?