Hey PWR. Been running out of a normal pickup with 8ft bed for a year now and it's been fine but I just landed a large commercial account and got approved for financing on a 2005 F250 super duty flat bed.
Here is the truck: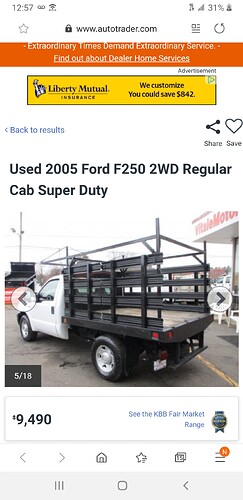 I currently run a 5.5gpm machine and batch mix for roofs using a 12v set up from pressure tek. I will be upgrading to an 8gpm hot water unit and an air diaphragm set up after this season.
Here is my crude set up I drew.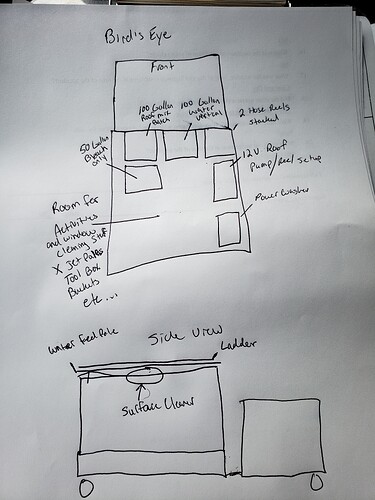 Anyone who runs out of a flatbed can you provide some insight on what has worked for you and what to avoid?