Hey guys,
Those of you that decided to invest in this, have you found a decent roi?
Thanks
I had my truck wrapped a few months back, I wouldn't expect it to increase my leads or anything. I did it because I liked how it looks, that's the beauty of being the boss lol.
Not the best picture but it's all I had on my phone.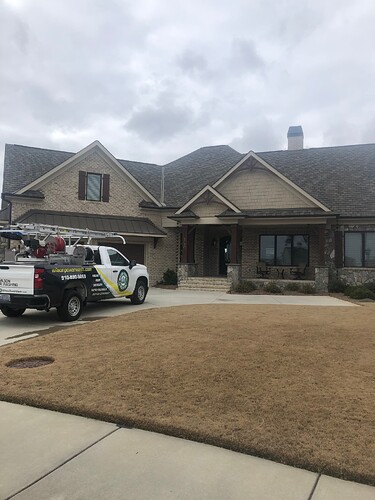 I find it helps a lot when rolling up to a job site in a wrapped truck. It draws the eye and looks professional. I've had many people stop to talk about the trucks and how good they look and ended up closing jobs from that often.