So here is what I am trying to figure out. Is there any difference in tips when it comes to jrod (I think that is what they are called) / plastic? By difference I am saying is one better than the other.
I included some pics just in case I did not yous the proper terms…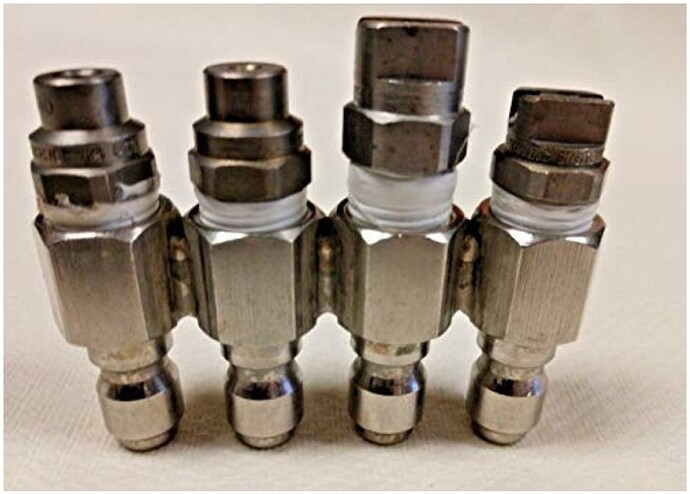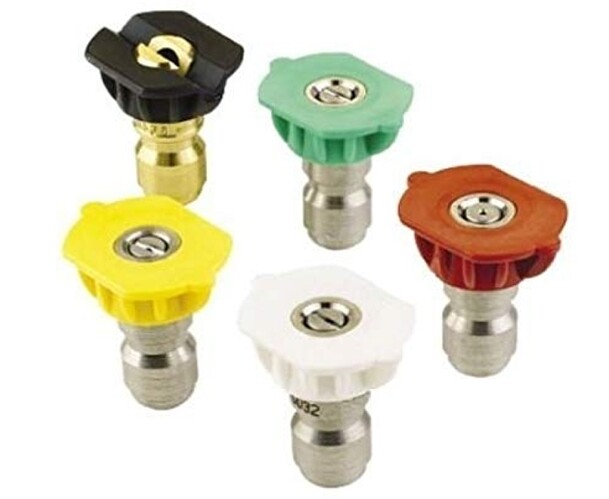 These are not my pics just screenshot off the internet.