First experience with this product.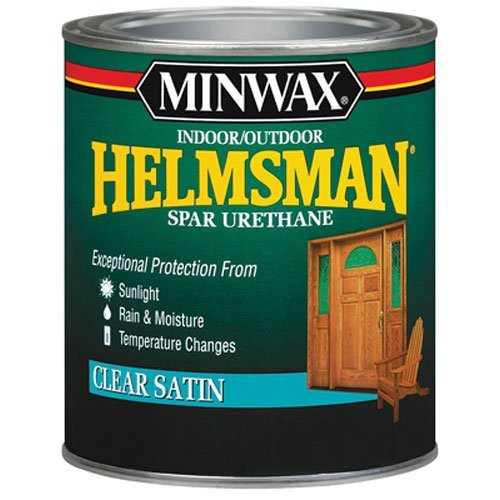 Anyone ever strip it or a Spar Urethane sealer before?
Last time I did something similar it was not a pleasant experience but I'd like to help out a neighbor. Looking for some reccomendations on the stripper options as well as techniques to ease my pain!