Does anyone offer shrink wrapping? I was thinking of adding it this fall.
Boats, outdoor furniture etc.
I've never heard of such a thing. What's the purpose?
It's for affluent people with nice boats that can afford to keep them protected from the elements during winter/off season months.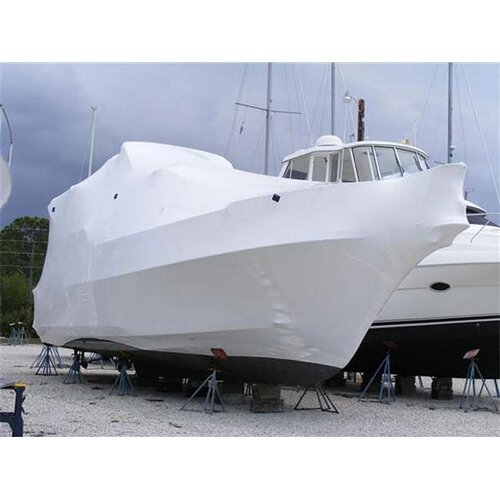 Not just boats. It's used for multiple applications. Residential, commercial and marine.
Has potential to be pretty lucrative.
I ordered all the supplies to wrap the furniture at my house.
I'll update the post when I start selling jobs to let you know how it goes.