So I am still in the begining stages of getting my business off the ground. The current road block I am facing is how to get from point a to point b with my machine as I only have two compact vehicles to my name.
Preface: im broke. Everything I have done so far has been with the idea of doing it as cheap as possible, just to get some profit and use that to invest back in the company.
After contemplating pulling out the passenger seat in my old ■■■ chevy convertable and making a ramp to load up my pressure washer, i decided it would not look professional, and if i really want to take this seriously i am going to need a work truck/van. I have been browsing craigslist for some time and came across the following truck for sale: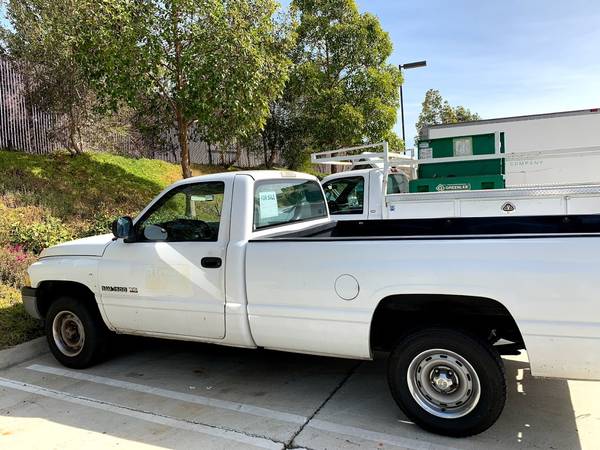 $1400 (i can probably talk him down to $1200)
2001 dodge ram 1500, long bed.
150k miles, clean title. Can pass smog, registration up to date.
Assuming it was well maintained because it was a company car that they are selling off.
What do you guys think? I would be happy if it lasted another 50k miles and the kelley blue book says its worth about $1,500. I just dont want to sink $1400 into a car just to have it cost me more in repairs.
If I can get a vehicle, then i could move on to finishing the washer setup, cleaning a few things, get insurance then start getting some jobs.
All opinions are welcome and much appreciated!