So I cleaned a roof a couple weeks ago. Plants everywhere. Close quarters, steep roof, painted dormers and copper gutters. On a scale of 1-10 difficulty level I would personally rate it a 8.5. Fast forward two weeks. Roof looks great. No plants or grass dead. Customer calls and says his gutters where the seams are are showing patina drip marks that were not there before. I guess his gutters were/are leaking and the drip marks were caused from either the SH run off or the sh turned to salts with the rain. I did a few google searches about removing patina but I'm wondering if any of you fellow washers have any suggestions. Can I remove just these spots without disturbing the normal brown patina? Or is it necessary to restore the entire gutter to bright copper appearance?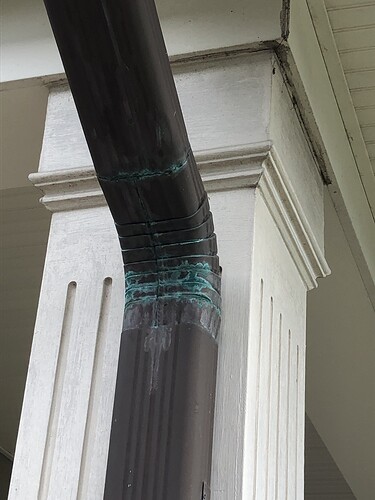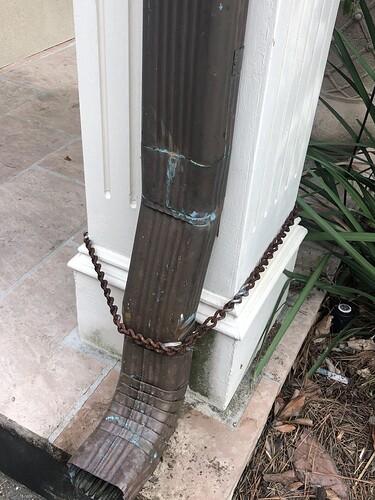 If needed to restore to its original bright copper appearance I plan on using this chemical. Application sounds easy and the price is reasonable.
https://www.everbritecoatings.com/cart/index.php?main_page=product_info&cPath=3&products_id=45&gclid=EAIaIQobChMI-tORt_yU5AIVT_DACh2cUQ3XEAQYAiABEgJ0TPD_BwE
Anyone suggest an alternative chemical or process?
I had a conversation with the customer about this being a possibility and he agreed to move forward. Yet here I am. Commercial please take off any day now. @Kps0410 you have the right game plan buddy