This was my dad's old pressure washer from years ago. Does anyone know how much this might be worth today?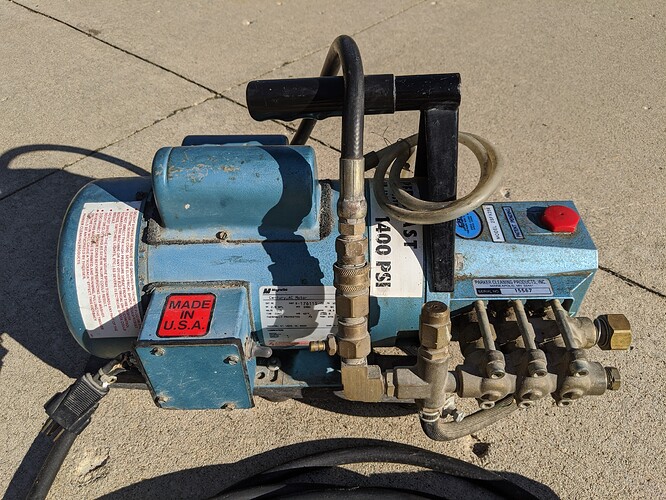 Scrap prices are pretty low right now.
It still works. I listed it for $60 online, got about 20 hits and 2 guys offered me $100. Wondering if it is worth way more than I realize.
It's only 2gpm with 1400 psi. I wouldn't even wash a car with it. I'd take the $100 and run