So I am attempting a smoke remediation on eaves and soffits tomorrow. Never did this before, I am hoping it will just be spray and wipe. If I can remove the smoke damage, I will also get the house wash job on top of it.
Tomorrow will either be a total bust, or a really nice pay day. Here are some pics: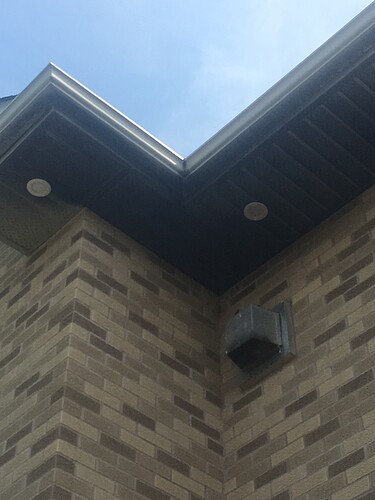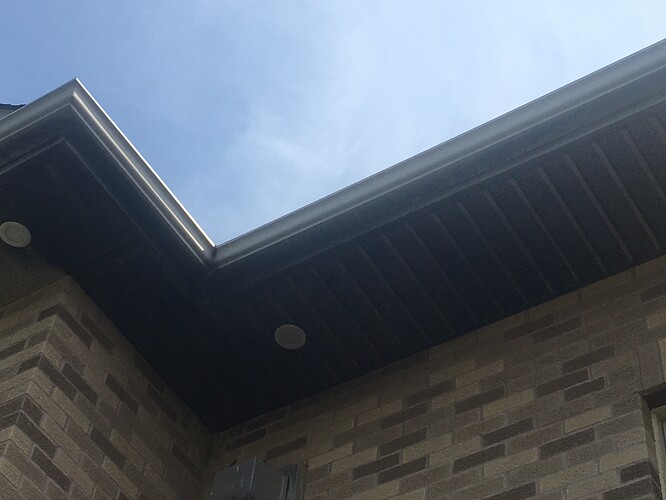 So, the black that you see is from the exhaust just below. Apparently, the fireplace was mistakenly connected to this exhaust and not the chimney. So I am told. Sounds crazy.
I am going to use Swish Powerhouse: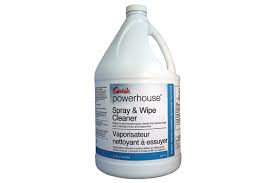 I plan on getting on my ladder, spraying and wiping the entire area and then doing a house wash from the eaves down.
I have never done this before, but I identified a problem and I want to provide a solution, despite lack of previous experience.
If any of you guys have helpful suggestions, I would love to hear it asap!
Thanks!