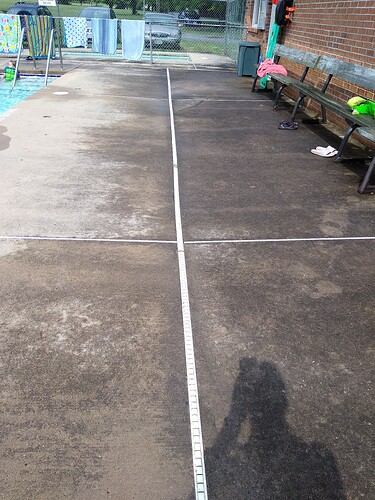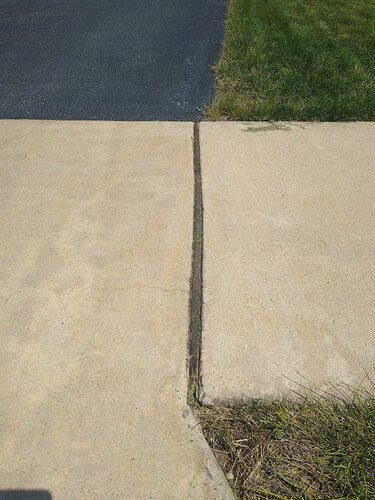 I have researched flat concrete work specifically for psi recommendations but have not adequately answered my question. I am going to be cleaning this pool. The concrete is over 2 years old (to my knowledge, will verify prior to work) but has these plastic divider and drainage "separators". This is my plan. To pretreat with 1.5% SH application downstreamed. Surface cleaner is currently running two 25025 tips with a 4/4 machine which is yielding 2500psi. Post treat with 3.5% solution via 12v system.
How do you avoid damage to the plastic: Fan tip/turbo and edge all the plastic areas or drop the psi on SC? If changing tips, 25035 would drop my psi to about 1250 but keep flow. Is that enough, what is a safe psi to not damage plastic or run the risk of (ever) etching the concrete? I have used present set up on sidewalks and it either mars these foam like "separators" in the concrete or completely blows them out if they are old (my own sidewalk practice - no worries

). I have the same question there. Edge or drop psi? Closest thing I have seen is just observation of guys running 8 gpm SC's with about 1500 psi. While that's awesome, the 8 gpm's not happening anytime soon and I know it is the psi that is damaging, not flow. Thanks everyone for all your advice.