Hey guys!
What do you all use for paver restoration? What kind of sand? Always polymeric? If so what brands? Do the majority of you guys seal them after? If so what sealers are you using on the pavers?
I was just laying this sand down all year…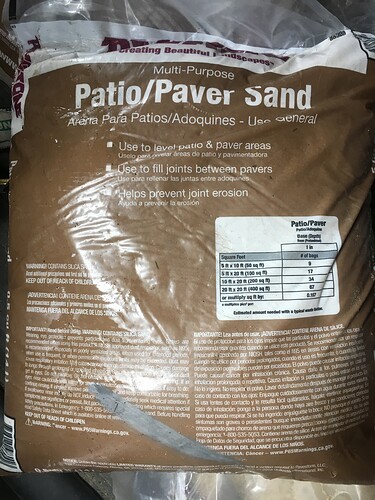 I think we could be doing a lot better.