Hey everyone. How do y'all organize the incoming customer information from calls, texts and emails…?
We have fallen into the ugly habit of writing out our prospective clients. This has turned messy in organizing who has accepted, who has declined and who we are waiting on their response.
How does your company keep this in order…?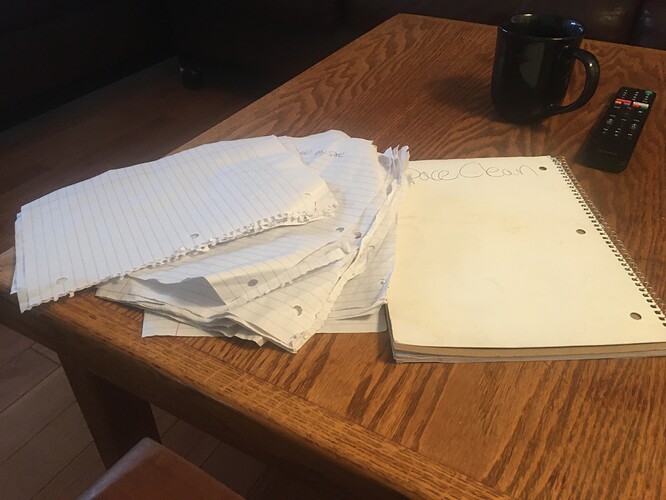 During our companies three seasons in business we have adopted using a CRM application (MARKATE) with great success but they don't offer a system to easily, quickly and efficiently organize the new recent client list well…
What have you guys had good luck using…?