Hello I'm working on my own concrete to get experience.
Pictures are of a rust stain before. Wet with just water and after oxalic acid.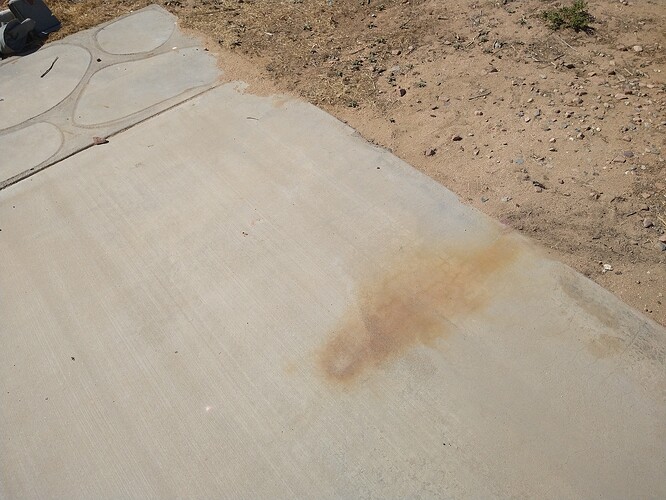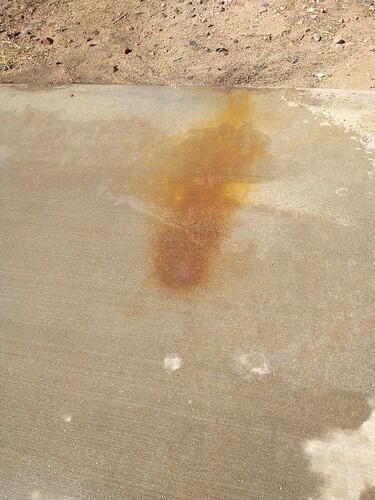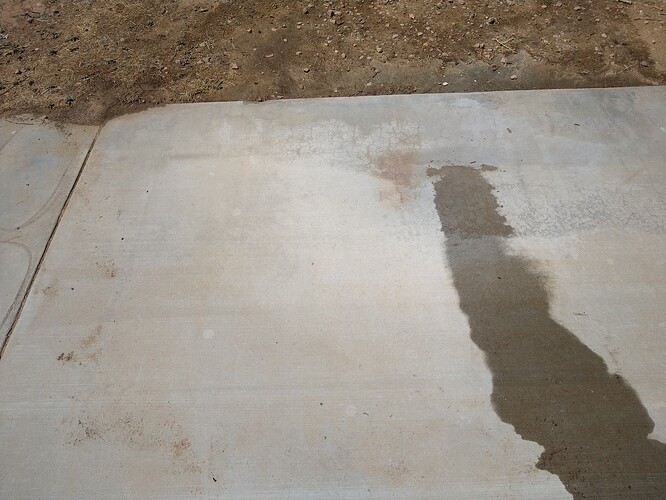 I used 8oz per 1gal the 1st time then upped the strength to 12oz/1Gal. I did not use any pressure just water hose and a push broom. Dwelled.
Must not be doing something right because the rust is still there and now that part of the concrete is too bright.
Thank you.