I'm getting a headache just reading countless threads about fence cleaning. SH, Ox, hydroxide, percarbonate, metasilicate…
Here's the fence.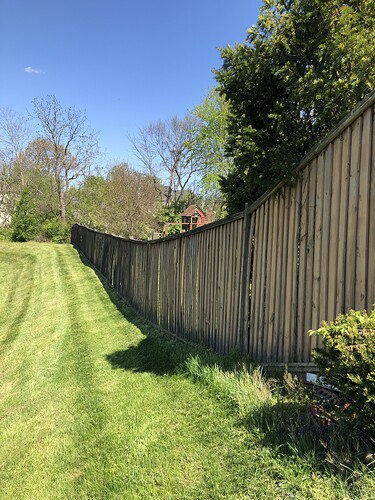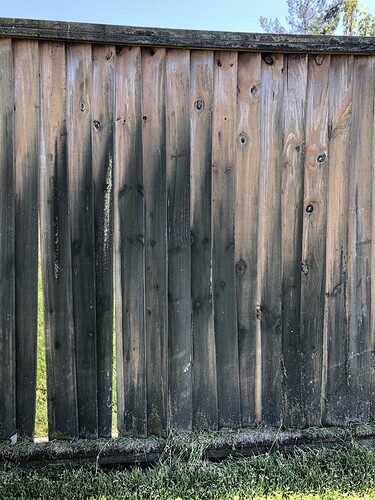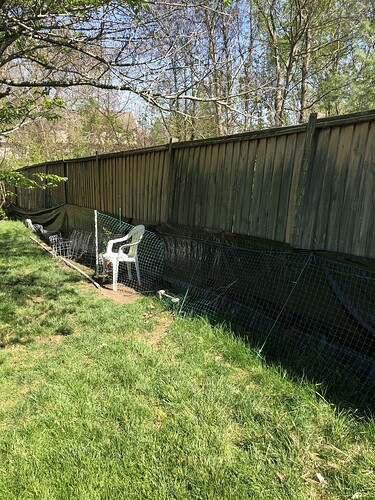 So far I have 5# of percarbonate, oxalic, the usual SH and now bought a couple small bottles of 100% lye/hydroxide from Lowes.
She is wanting to get it stained, so as natural a color as I can get it. I tried 12v SH 50/50 on my own fence and it turned it a ghostly whitish color and I don't think she wants that. Percarbonate didn't do a darn thing at 8oz/gal.
I'll probably use my little 12v cart to apply unless you all feel the xjet would be better.