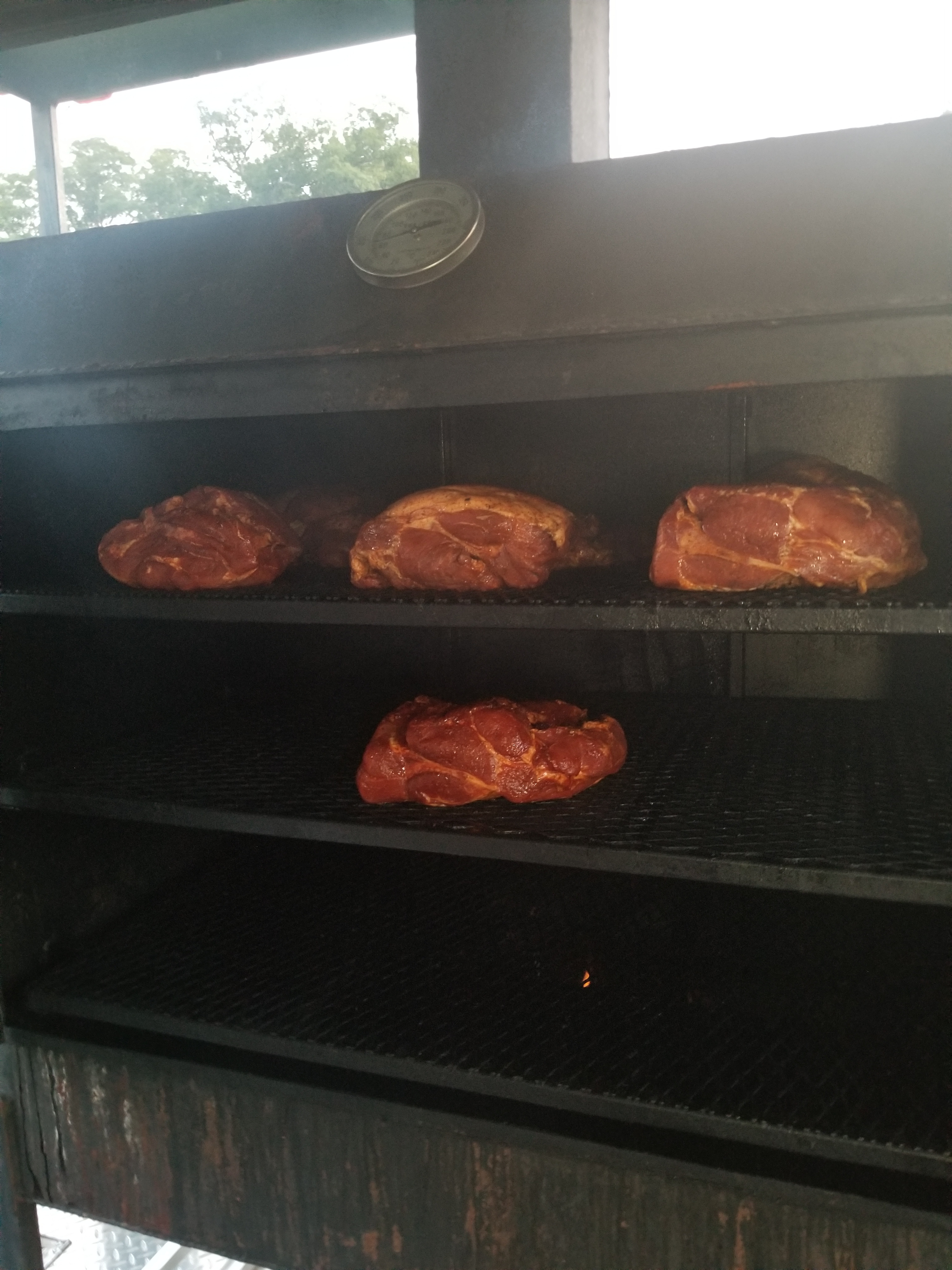 Took off this weekend. Nothing like beer,bbq,and fireworks.
Hey firefighter where are you located?
Im on the way. Are they done yet?
I took the whole week off, in Cancun. Feels great to get a good break in the middle of the season.
I'm taking Wednesday-Sunday off this week and a whole week off last week of July to go to great wolf lodge. Can't wait!
Enjoying the Macomb High Band playing music and handing out free popsicles to kids while the bubble machine goes nuts! Happy 4th everyone!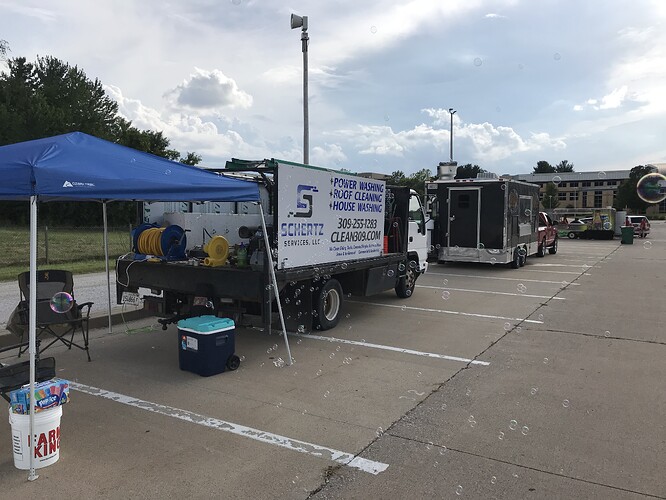 World be better off, if they followed ppl like you Sir…Good job !!!



I love Halloween and Easter! Giving out treats and seeing kiddos happy is the best thing ever!
Do it with a bubble machine! Kids are in heaven when bubbles fly lol
Agreed. Happy holiday neighbors.
@Max1 . I'll trade ya a 3" mortar tube ,5 shot ,USA fire work , for 1 maple DIPPED doughnut. Lol. And to make you feel better on our independence day. Your side of Niagara Falls is WAY prettier buddy
Fun little city. I've been quite a few times it's about 3 hours away. Never been to the American side but it doesn't look like much is going on from what I can see…