I am totally new to this industry and I need help quoting this job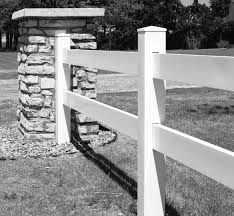 Its old painted wood. 800 linear feet and there are 18 of those stone columns. I know its vinyl in the picture but the job is wood.
I thought .40 /sf for a fence was a start but I think that's more for a privacy fence. Thanks in advance.