Ok, so I'm trying to put together a logo. Nothing earth shattering. But my wife is saying I should scrap them and start over. Maybe I should and maybe I shouldn't - who knows?
What are YOUR thoughts??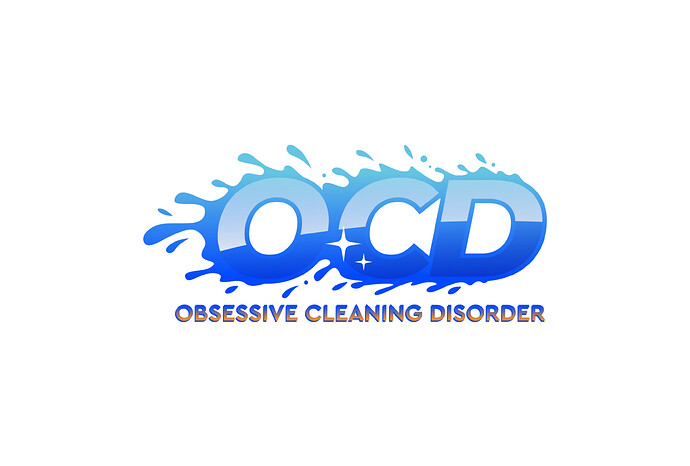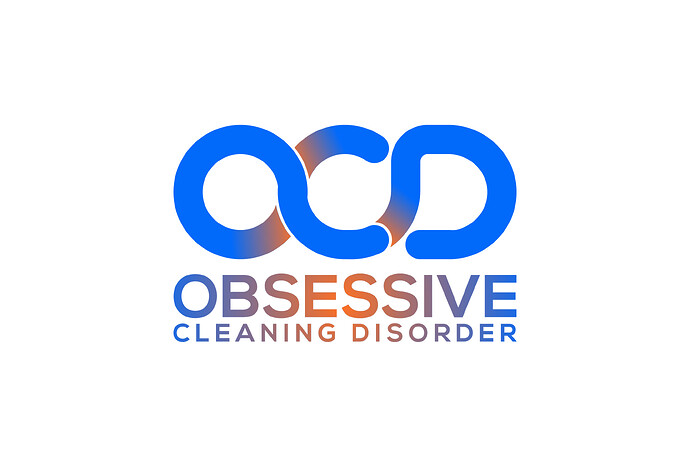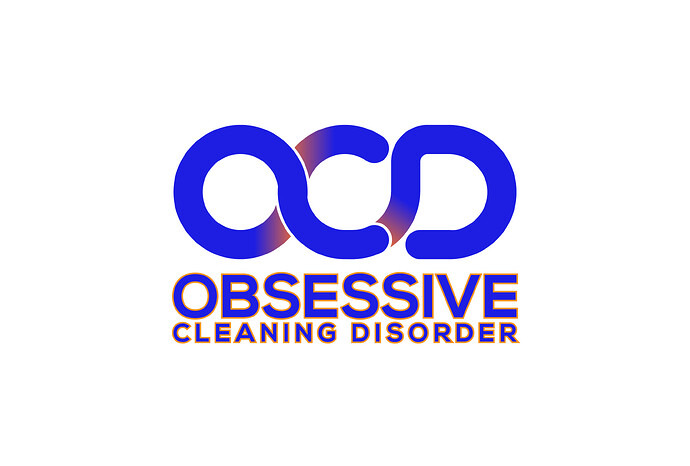 Does the first one look too much like paint? I kinda think so, but how do I make it look more like water?
Can you tell the 2nd and 3rd say "OCD"? I think so, but is that because I know what it's supposed to be?
I kinda like the blue and orange, but I'm not set on a specific blue (also kinda thinking about green).
Let me know guys. Suck? Doesn't Suck? I know I don't have to say this but… Be brutally honest.