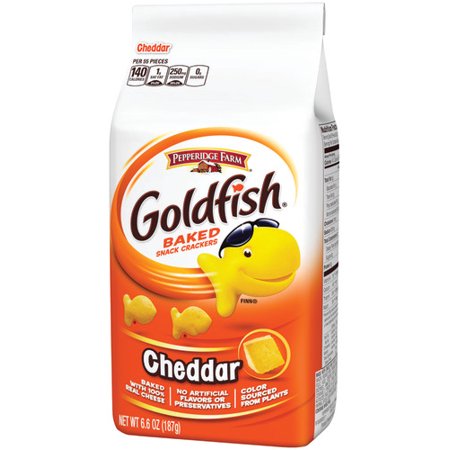 No rod needed.
Where's the challenge in that?
Noodling is alot harder than fishing with a rod.
Aren't goldfish a type of carp?
Its called gravelin ,Ya NC sand flea.

What in the hillbilly yeehaw is gravelin? It's always been noodling and only crazy people do it. My mother noodled all through her childhood with her father but I've never even considered doing it. I'm not swimming down into a hole for anything if I don't have to.
Is that the video where they finally get it to let go and it looks like his arm is facing backwards?
We always called it hogging. I think that phrase actually originated in Arkansas but I'm sure you all weren't talking about catfish.
Probably. That gator got two full rotations before the little guy in blue even started his first.
The Arkie folk call it hawgin, The east coast southern and gulf of Mexico pretty fellas call it noodling. I was raised it West Virginia. We always called it Gravelin because you run your hands along the gravel to get up under the whiskers of a big cat.
Don't knock it till ya try it @Grizz and @DisplacedTexan . It's a blast man. Trust me.

No way. I never was much of a regular fisherman but I did a fair bit of bowfishing when I was younger. Then I got interested in cars and girls and my hobbies changed. I've been thinking about picking up a cheap boat and getting it rigged up and buying another bow. Stay dry and out of the water lol
Problem with Florida is Coop… Everything has to many teeth.
Never tried noodling. I have caught over 50+ cooters and snappers with my bare hands. Only turtle ive ever been bit by was a soft shell and luckily he was a smaller one.