Game changer. Text for details!!! Coming in November. This will be awesome.
Mr T hijack your account?
LOL, plenty of children here that are into dancing cartoons
"Its going to be big big I tell you, your not going to beleive it, its going to be big big I tell you" said Barney FIFE
then Andy said "how big Barney"
Then Barney said "Big aint the word Andy, big doesn't describe it, it goning to be bigger then big"
LOL
[COLOR=#000000][FONT=Arial]So here is a little taste of what to expect. We are looking forward to releasing the first video really soon, and we need your help.
We want YOU on the show! Or at least your company shirt. Or hat. Or company car, if you want to send us that! Send us your swag, and we'll rock it on the show and give you a shout out. Go to Contact | Mole and Jersey Show and to find out how to send your gear to us.
Also, if you have a picture of a pressure washing, roof cleaning or window cleaning FAIL… email that to us at theguys@moleandjersey.com and we might feature it on the show as well.
[/FONT][/COLOR][COLOR=#000000][FONT=Arial]
Thanks for your support!
[video=youtube_share;7vGJ4tuxlH8]http://youtu.be/7vGJ4tuxlH8[/video][/FONT][/COLOR]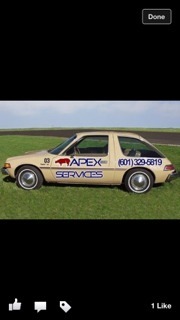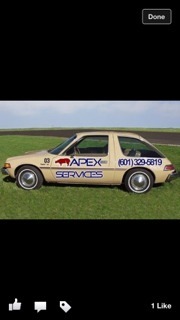 Like that Saints hat… What's up with that Cowboys hat though?
Best of all and all that matters is it's
[SIZE=7]​FREEEEEEEEEEEEEEEEEEEEEEEEEEEEEEEEEEEEEEEEEEEEE!!![/SIZE]
I'm a Carolina Gamecock. I'll wear any NFL team's hat, as long as I think their logo is cool.
I told you what I would do to that new hat of yours if I see you wearing it in my presence. I mean it! HTTR!