Hey Everyone! I know I don't have my signature set up just yet – I'm currently rushing to get this figured out before Friday. Any help would be appreciated!
A potential client is asking if I'll be able to get hard water stains out of his red/brown brick (see below pics…his screenshots, not mind & not my price). Any recommendations? It looks like it's caused from his irrigation system. Would F9 do the trick?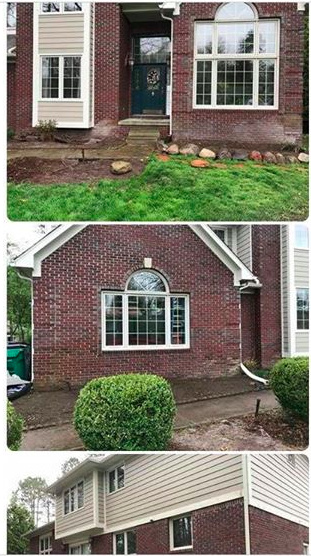 Thanks in advance everyone!!
Brendan
ProWash Cleaning Services