Recently got contacted for this humongous gutter cleaning job, I haven't really done any commercial gutters, what do you guys charge per square foot?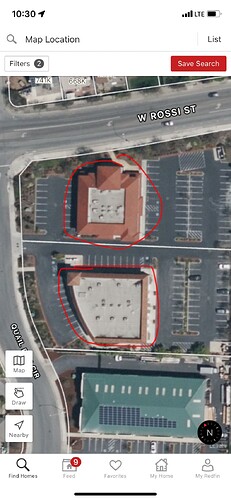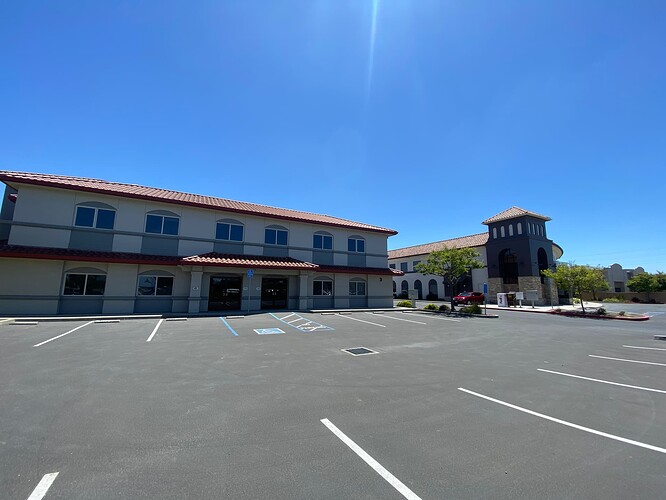 What requirements are to be met to be able to rent a lift?
Can't walk on these roof at all as they're clay tiles so a lift will be needed for sure.