Merry Christmas to you and yours @Ikii
Is it that time of year already?
Merry Christmas everyone. I hope you and your families have a great day together.
Making pizzas this Christmas Eve, also my birthday dinner

be safe and enjoy family time guys!
My dog likes showing off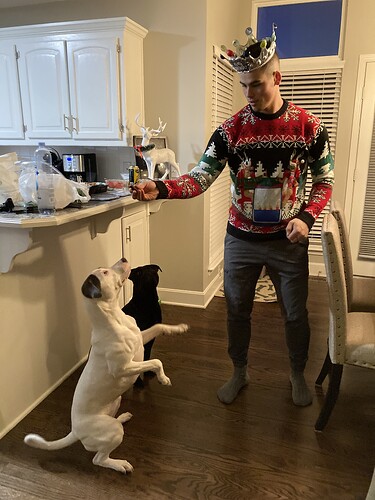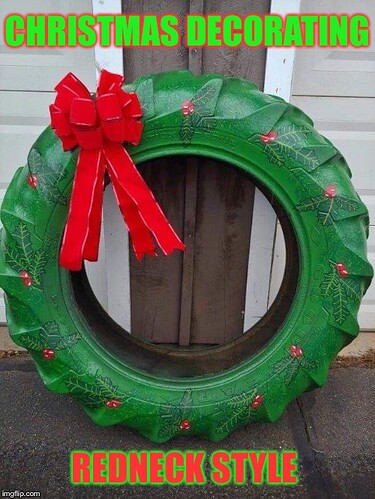 Merry Christmas y'all . Hope you get a bigger grill from Santa
@Ikii
so we can see more awesome BBQ pictures.
Merry Christmas everyone.
Merry Christmas everybody
merry christmas and a happy new years to all you blessed souls on here.
Merry Christmas brothers!


Merry Christmas. Thankful for everyone on this forum
Merry Christmas to you and yours. May you all be blessed with love, laughter, light and witty sarcasm!

Merry Christmas. I hope there is a new welder under the tree for you

I reached out to welder/fabricator in my locality the beginning of this week; scheduling an appointment for next week to diagram some ideas. He's already done a double axle pressure washer trailer; he showed how he added rails and the Cleaner was able to mount his/her hose reels to the new rails to add some trailer space.


good one. Santa said he'll make it happen as long as your buying