We discussed pulley removal on the pump side, but I really need to know how this comes off the engine shaft.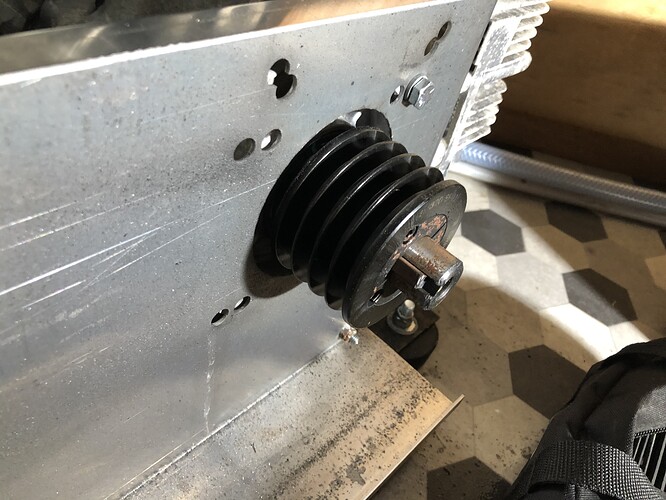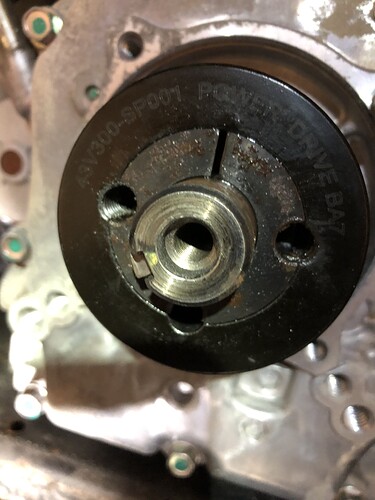 I contacted Pressure Pro and he said to take out the two allen bolts and screw one in the third hole. Apparently you tap the pulley toward the engine And then the hub "slides off".
The holes are only half threaded. The threads are either on the pulley, or the hub.
Anyone have actual experience with this?