Anyone use that deck over paint for your trailer floor? If so how did it hold up to the SH?
I've used it twice now. Has held up great. Had on previous trailer for 3+ years, put on new build just recently. Held up well. The first time used the medium weight one, this new one, used the lighter texture. Both great for non- slip. Wouldn't go with the real heavy texture. Went with the light green this time to match logo colors.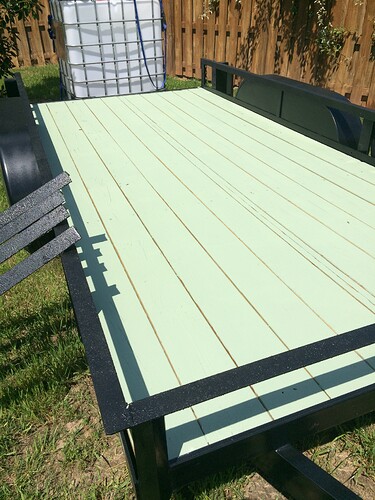 Thanks. I'm going to try it. I've been using deck paint and it's like pissing in the wind. It will not hold up and I have to keep painting it every year.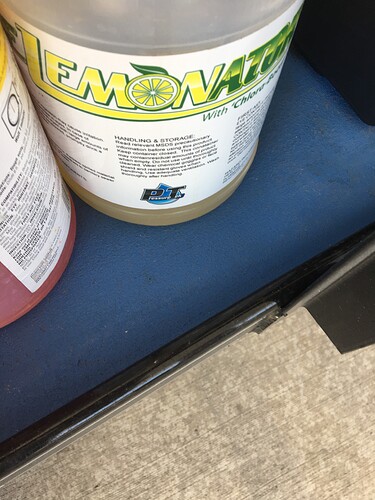 I did it after seeing Racer's first video and I liked the idea. Same thing. Matches logo color. Problem is the bleach spots turn bright green, but it doesn't look like anything is getting to the wood.