I have concrete on vinyl siding that needs to be removed. Whats the best products to use?
Much better to have homeowner replace the vinyl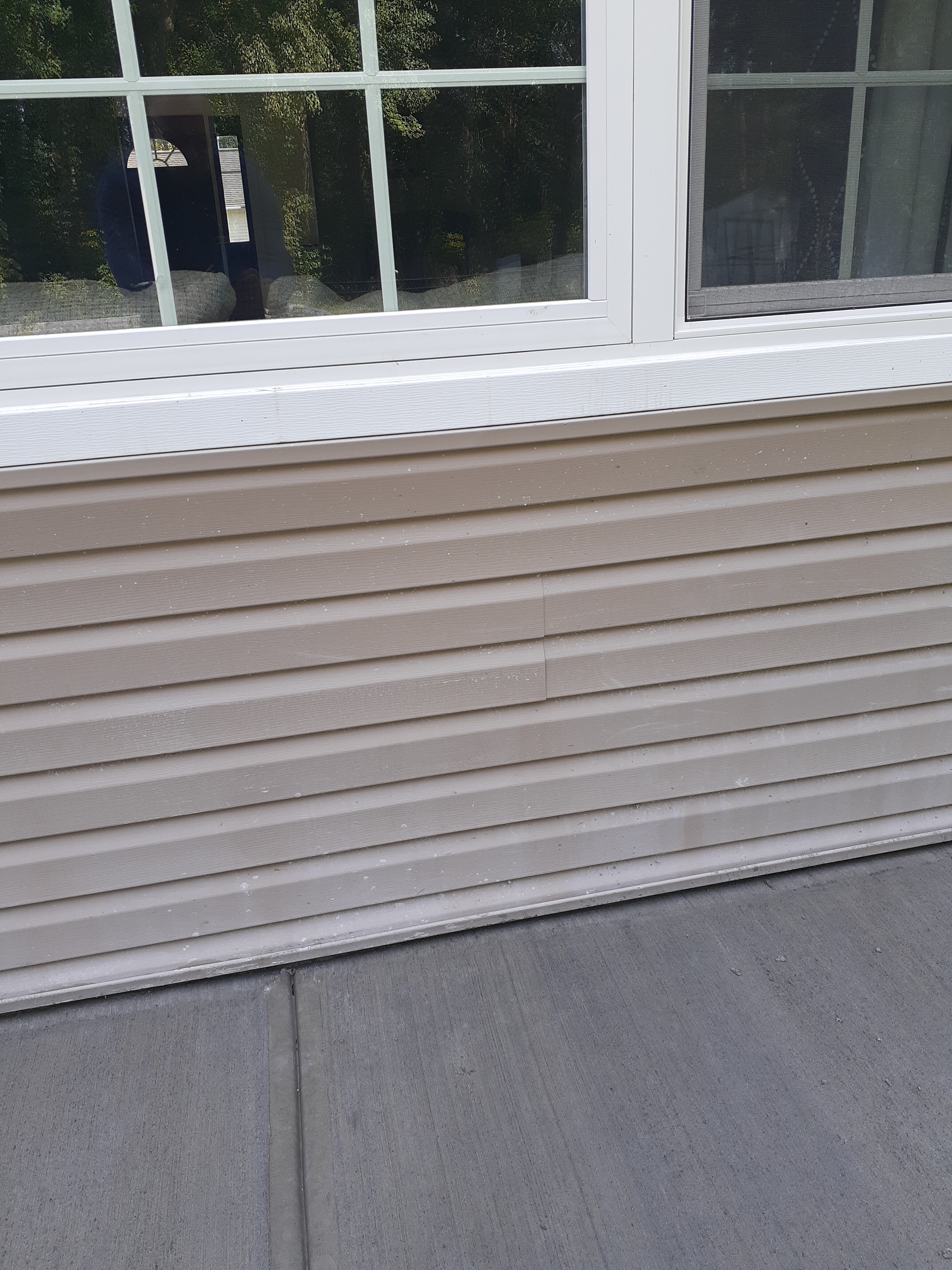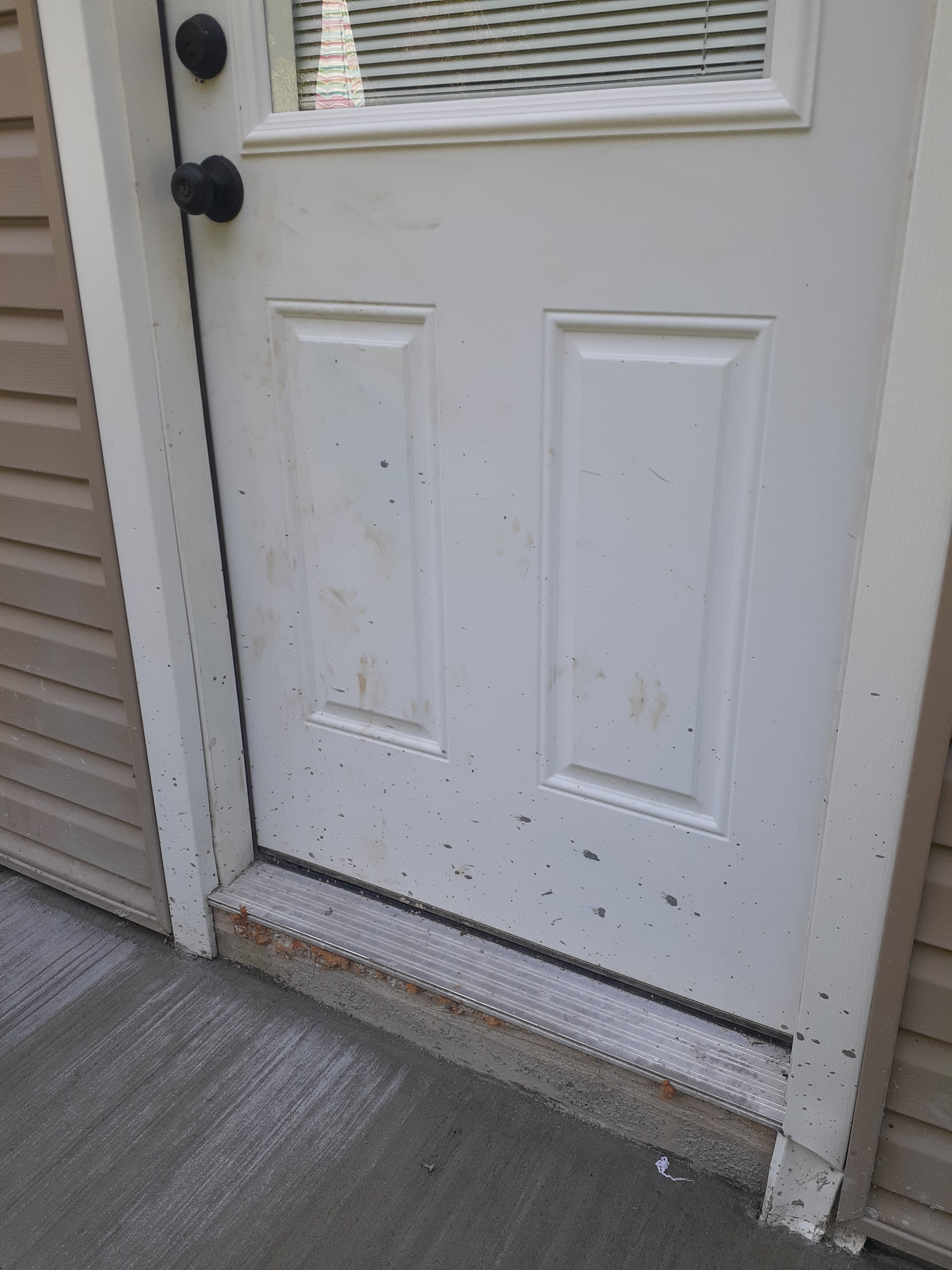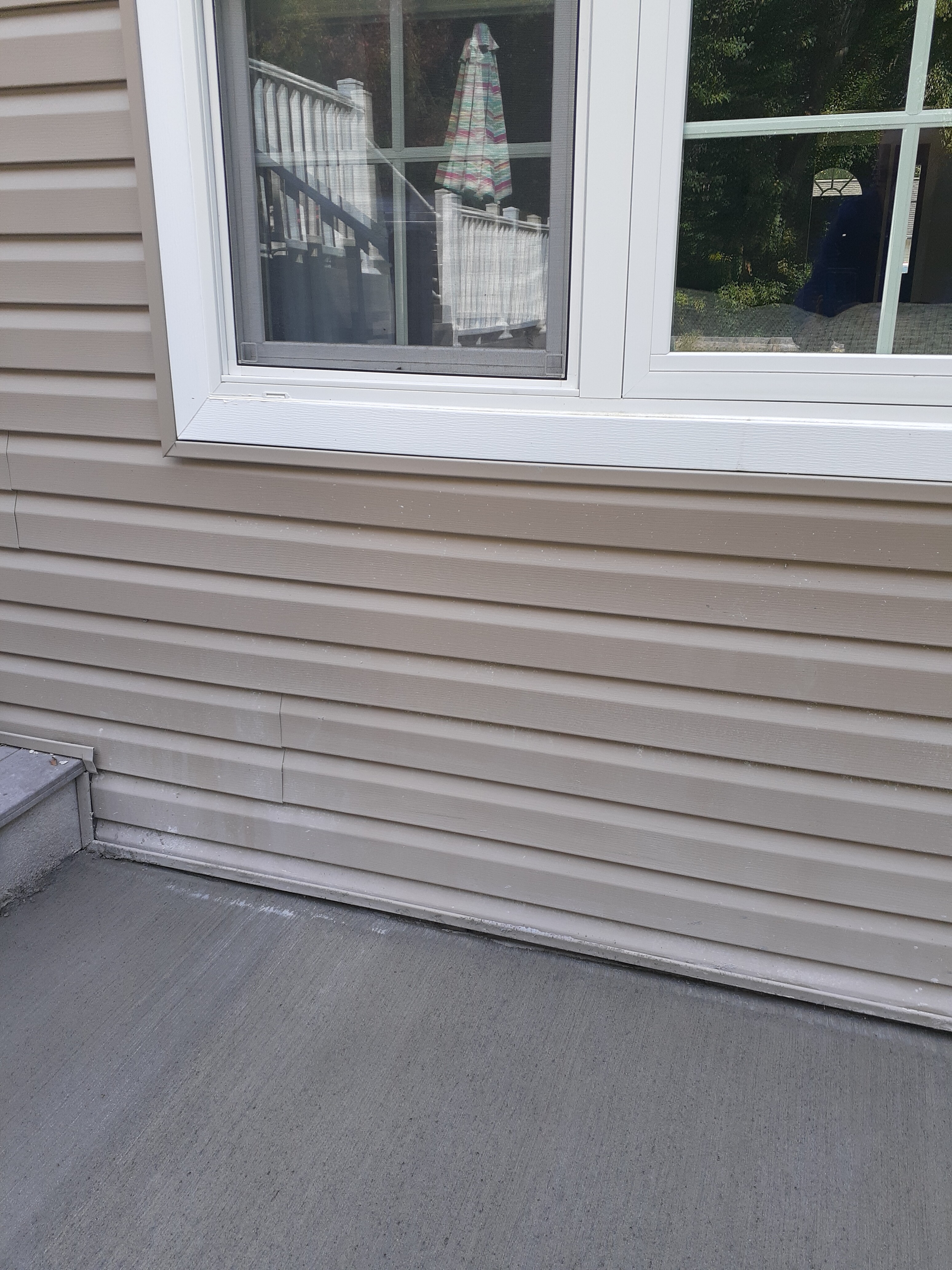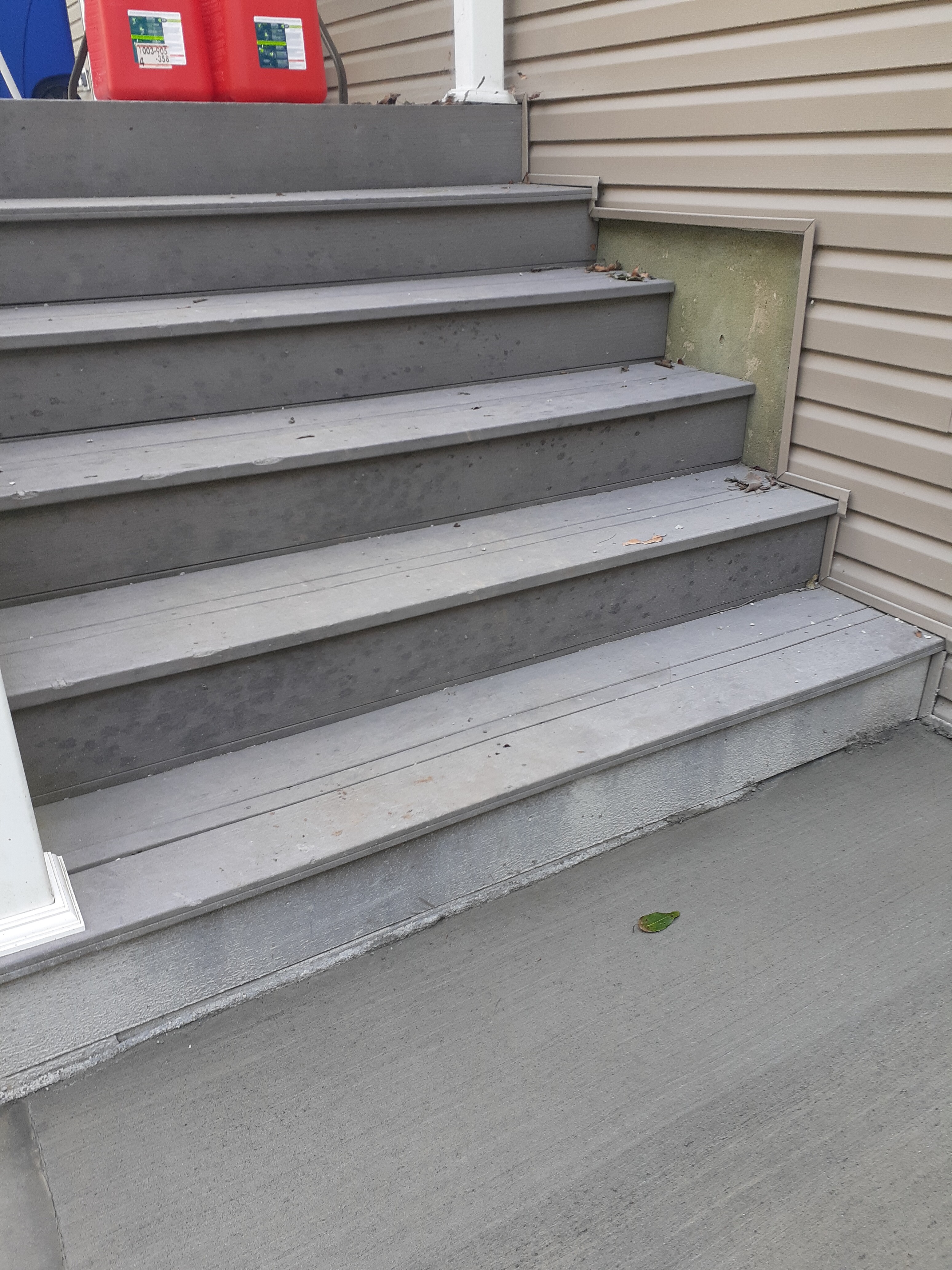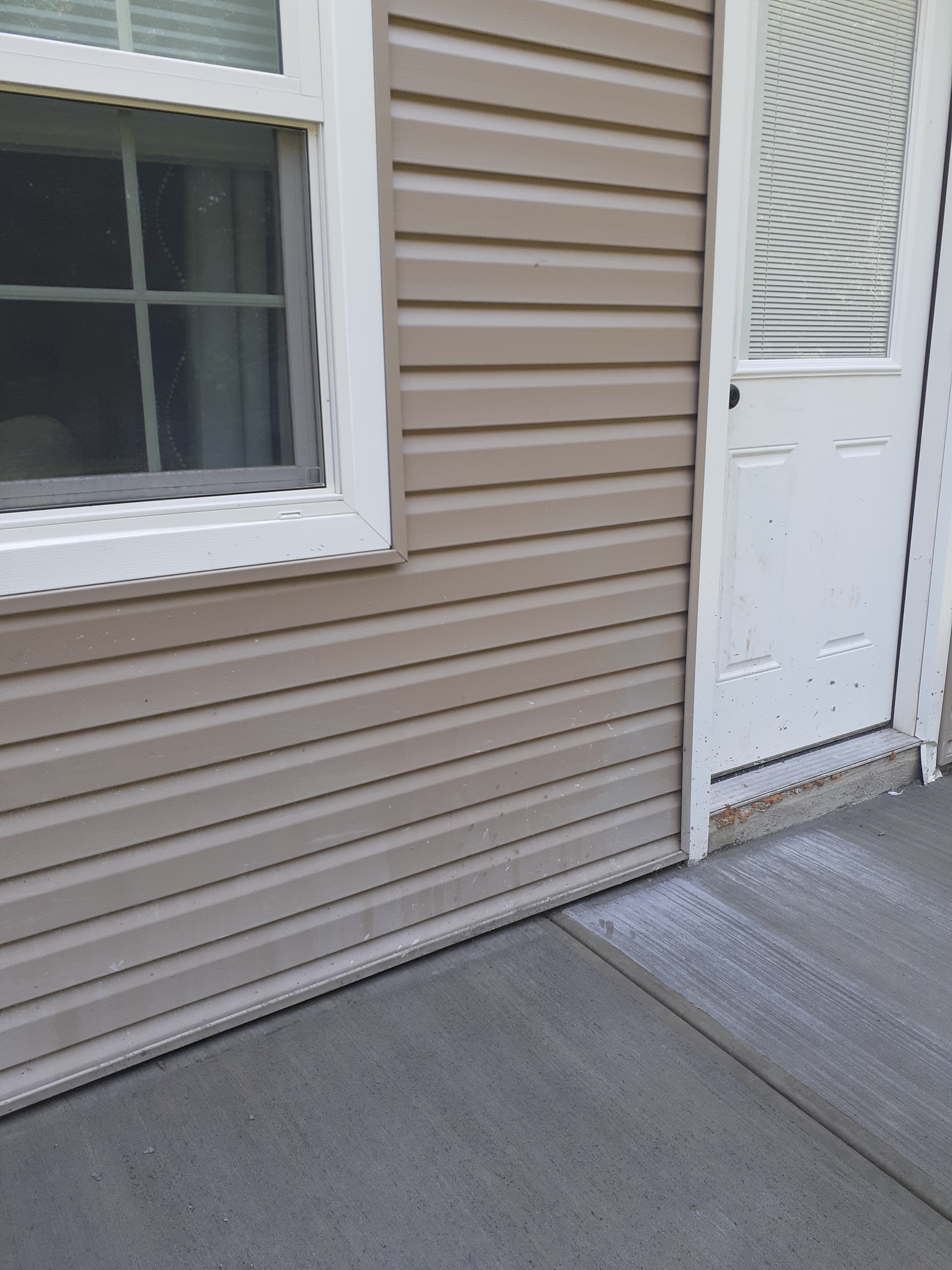 don't quote me, but maybe NMD80 from Eacochem? Give them a call and ask about it
Razor blades scraping while wet. May mess it up worse tho. T&M if anything. Looks like a nightmare
Thanks for sharing this man!
@Tsunami_chris if you try this please post an update with feedback and pics of results. If this works could be a major tool in the chest.
Thanks everyone. I ordered creteaway. It looks promising so I'll give it a try and post the results. Stay tuned!
I'm from EaCo Chem and I would agree. NMD 80 is what to use. Just test first.
Hi Howard, I am just concerned with NMD80 being a little harsh on the coating of the siding.
Always a fair point. We always recommend testing first since every surface can be different. I can only attest that NMD 80 has been used to remove concrete/mortar from siding in the past. Yes, it is 80% HCl; but it's the 20% buffering agents that allow it to not damage other surfaces. I would never give any guarantees because that would be irresponsible. I do think it would be the way to go if what you ordered does not work for you. If there are shadows remaining after the concrete is removed, let me know and we'll try to help. Have some pics ready if possible.
I've used muriatic acid and aluminum brightener to remove rust in vinyl siding and it didn't hurt it at all. The muriatic was more of a test tho. The aluminum brightener worked much better on rust. Many of us use acids on siding. As mentioned, always do a test spot. I like doing them behind bushes or behind the a/c unit. Just find an inconspicuous spot.
I see concrete splatter all the time. It drives me nuts. How hard can it be to plastic the siding while pouring slabs. Or, if they would wipe it off while wet it wouldn't be an issue. I never remove splatter or atleast as part of a house wash. They're welcome to pay me a heck of a lot more to remove it.
Be careful with an acid above that new concrete pour. It looks new and can be more susceptible to damage until cured. It can etch and lighten it. Pre-wet with a lot of water and be ready to rinse again right after spraying the acid. When rinsing the siding pay careful attention to the concrete and rinse, rinse, rinse.
Thanks for the advice. It is much appreciated and will keep that in mind.