I have a previous customer that called about her son's 2yo driveway. She's pretty upset, the cream has popped in places and they both swear salt was never used but the concrete company is blaming them for the damage.
Regardless the company said they will 'repair' it but needed to be pressure washed first, so I had a look and here is a pic.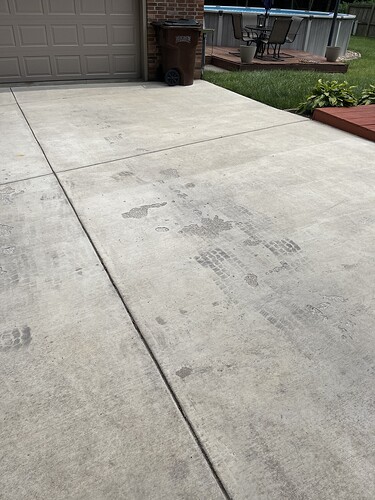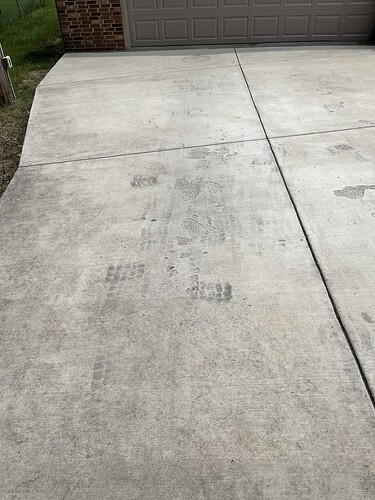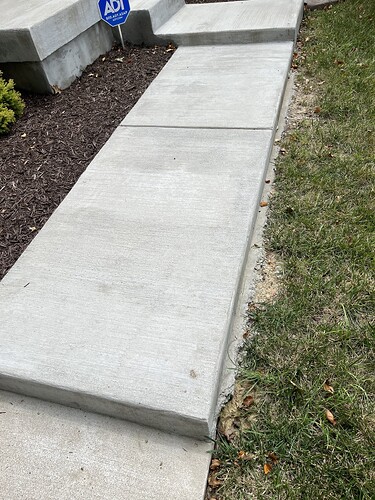 I let her know the tire marks won't come up without hot water and expensive chems, she said the company needs those up before repairs so I referred her to another PW outfit.
My question, for future reference what would cause this if salt wasn't used? She feels the job is shoddy, and from my novice eye I see a few questionable areas like that weird walkway pour. She's almost to the point of suing.