Is it possible to remove oil spills with a cold water rig 8gpm @ 3,500 psi?
In short, no. You can use oil dry or kitty litter and get most of it up and then use a degreaser and agitation and then pressure wash it but to really get oil up you need hot water and depending on the situation you may need reclaim equipment. That may also get you into hazmat which requires special licensing to transport. Of course, it also depends on the substrate. If it's concrete and you get on it quick enough you may be able to do pretty good. If it's asphalt then you can't use much pressure and definitely not a degreaser.
Ok, thank you. I'm new to residential work. I specialize in fleets. I want to expand my work into flat work and buildings. I only have a cold water rig at the moment.
You do fleets with cold water? How's that working out for you?
Probably about as well as the guy who is DSing stucco lol
Scrubbing everything is great.
Depending on the machine and injector and the level of grime stucco can sometimes be down streamed. It really only works on dirt and cobwebs and very light organic stains. But you're right 9/10 times it will need direct application.
Tough go of it to wash trucks with a CW PW. I'd never even consider washing trucks W/O a hot water rig… The chemicals savings you'd save when using hot water would no doubt pay for a hot water rig. And I'm not even gonna go there on the amount of time = $ savings.
…
I know of two very sizeable fleet companies in DFW cold water washing with 3-6 guys where I would only send one. They are all about throwing labor on it. No chem, no heat and half of it is dry brushed. Here are some pics of one of their accounts I just recently picked up. I pick up their accounts at the rate of about two a month.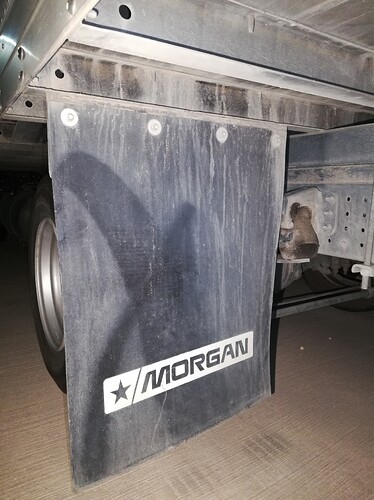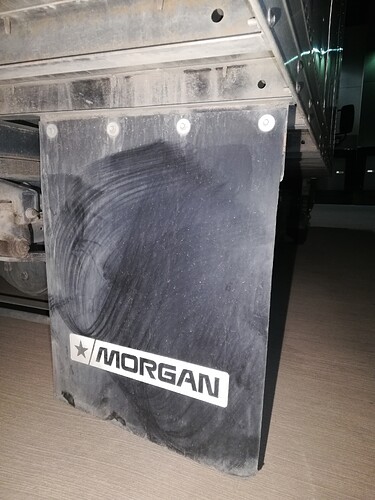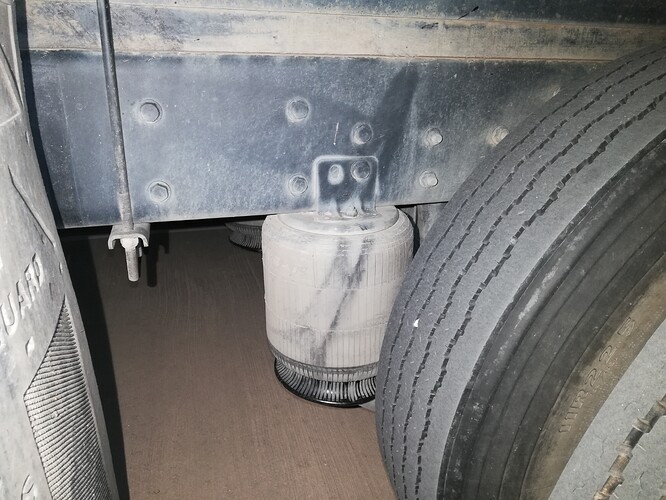 OOOO MY EYES, THEY ARE BURNING !!! please stop with the pics @dperez. No MAS' !
Downright theft, paying for services that are not rendered to the best of their ability. They have huge turn over rates and just hire warm bodies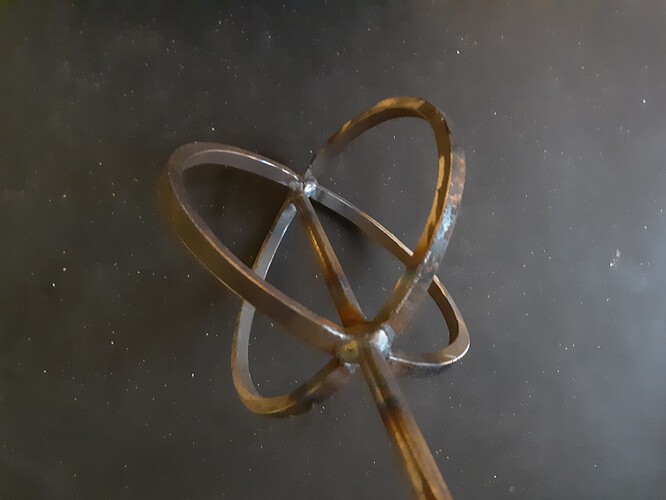 Took your advice on trying to keep my onsight buffer tanks from freezing.
We shall see. If it doesn't work I'll be using circulation pumps.
Not quite what I had in mind. Who made it? Call me crazy but what if you mixed it by bubbling it? Weigh down a air hose and use something to feed air into it. They already mix IBC totes this way, look up IBC pneumatic mixer.
They were built for mixing my chemicals in a 350 gallon tote ,thought I'd try on to see if it work to keep water from freezing. I really believe that a recirculating pump might be a better choice. I keep my pond from freezing this way. Dunno …
Air pump, water pump. Tomato, toe mato lol
This is how I use my straw to mix my sweet tea 70/30!
My CW rig is what I have at the moment. Until I can afford a hot water unit to add on. Who ever was washing in DFW needs to stop doing anything in this business. I'm a one man crew and I wash 200x better than their 3 man crew.
Word, but hey man they are making it. Just with a entirely different approach. They are in and out in no time. Less than 3 minutes a truck gobbling up the units until they get the boot. They come in strong and peter out after a month. They may hold on to them for over a year tho so they just keep on keeping on until they ruin their name.
What is that thing? A giant stirrer? Try windmill powered agitator to keep water circulating. Its gotta be easy to fab, some old ceilingfanblades to a rod and paddles. And a delrin bearing.