Good luck to all of y'all that are hanging lights this year! Always remember this…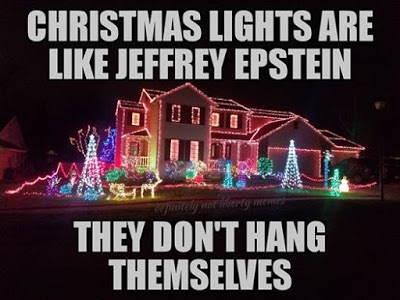 /Users/jeremygilbert/Pictures/Photos Library.photoslibrary/resources/proxies/derivatives/18/00/1899/UNADJUSTEDNONRAW_thumb_1899.jpg
Yup

You've been around long enough… update your profile picture lol
No one needs to be subjected to my ugly mug!

But since you asked for it…
That's gonna take some getting used to.

And you're just askin' for @Hotshot to take that pic and have some fun with it.


[quote="Max1, post:7, topic:22800, full:true"]
You've been around long enough… update your profile picture lol
Why @Max1, Why …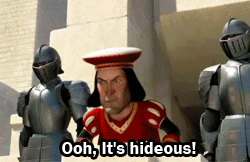 How do you think I feel seeing that first thing in the am! Enough to sour a mans day before it even begins!
I apologise… I had no idea what we were in for!
I was actually amazed I had a picture of me, not exactly the selfie kind of guy.
But if you all need something to scare the possums out of the trash just hand my pic up over by the shed and it should do the trick!
You're like a ginger version of @Hotshot haahahaha
Take that back ! I'm way uglier than carrot top .
Only the beard is ginger, long flowing dirty blond up top.
Cant do it… once you let all this sexy out the box… well you just cant shut it away again.