I have seen @florida_condo_cleani runs one, but does anyone else have a NPR or FUSO?
Looking to see if they like them. I have been looking at getting one for a few years just to have for snow and ice removal. If I could get one that was either a flat bed or a low sided dump bed I would be happy. I drove a tow truck many years ago that was a cab over and I honestly forget how well it rode.
I have watched all the videos on the net of guys plowing snow with them and they seem to love the visibility.
I am thinking this truck would make a great dual use truck! One of my trucks (current wash truck with 350+k) has to be near the end of its life after plowing for 10 years. I just want to get a plan set for when I need to pull the trigger.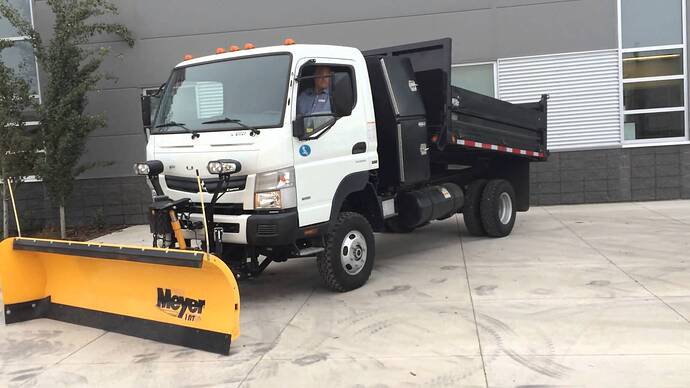 Does anyone that owns one have anything really negative to say about them?