Hey PWR!
Putting together some prices for a community and got asked about this artificial turf bocce ball court.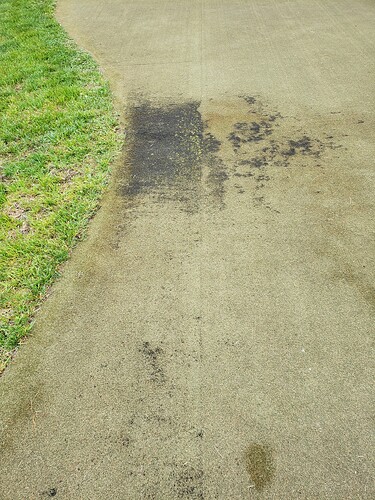 !
My immediate thoughts were treating with a bleach solution, agitation, and then softly rinsing away. However, I don't know if the results would be worth the service.
Also, there is this slate outdoor dining area. I have done similar areas before with good results but thought I would ask for advice while posting the above.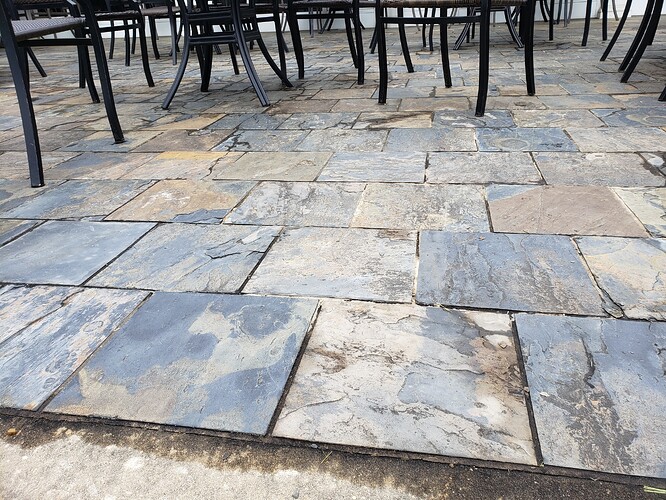 Looking forward to the advice!