I have a request on this 6000 sq ft metal roof. It is new construction with landscaping dirt and dust on it. It will be challenging to reach all the spots on the roof but I was curious if I should use any SH or just go with surfactant. It also has some paint over-spray on it, so I doubt that will be coming off.
Any suggestions? - Thanks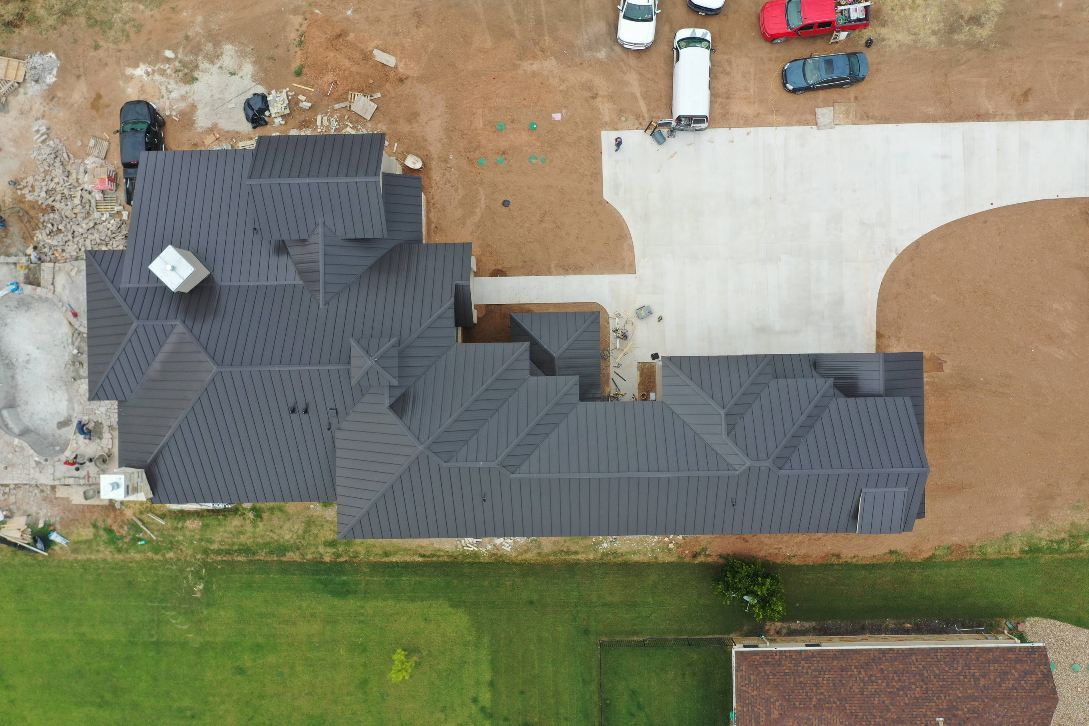 He is going to want it perfect since it is going into the Parade of Homes tour.