Looking to add pressure washing to my business. Long story short I do commercial/construction/residential cleaning. I have been asked for a price to pressure wash the concrete in addition to the interior cleaning.
This Taco Bell pictured is the location in question…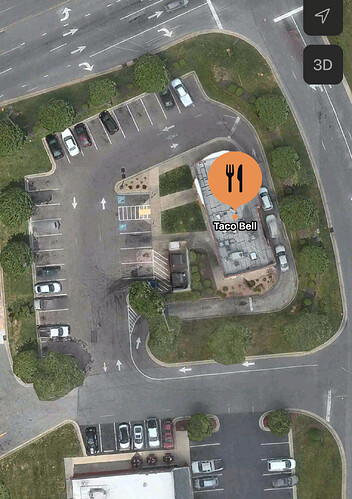 I am wondering what a good starting price for this would be as for I am being hired by the renovating construction company not the owners of the restaurant.
Should I try and get in touch with owners and secure a bimonthly or quarterly contract? If so what's a ball park price after the initial clean?
It doesn't appear it's been cleaned in 3-5 years. It's all concrete on the property.
My gut was telling me to start at $600
Current setup is a Craftsman 3000 PSI, 2.4GPM cold water system. I have also purchased a 14.5 inch SurfaceMaxx stainless steel rotating surface cleaner attachment for $150 from Lowes along with a forward nozzled spraying device for $70 to help me rinse + the orange concrete cleaner they sell at Lowe's for like $20
Hopefully this one question will help me have an idea to gauge the next project so I can add pressure washing as well.
Thanks for any and all assistance!